DSG Pro Shop: Your Destination for Premium Cycling Brands
At DSG Pro Shop, we pride ourselves on offering the best brands in cycling gear, our premium brands are known for their exceptional quality, performance, and innovation, and are trusted by cyclists around the world. Whether you are a competitive racer or a weekend warrior, we have the gear you need to take your cycling experience to the next level. From high-performance wheels and components to top-of-the-line bikes and apparel, we have everything you need to ride with confidence and style. Shop with us today and experience the difference that these premium cycling brands can make in your ride.
Clothing for on and off the bike
Clothing
View all
Save 10%
On sale
Save 50%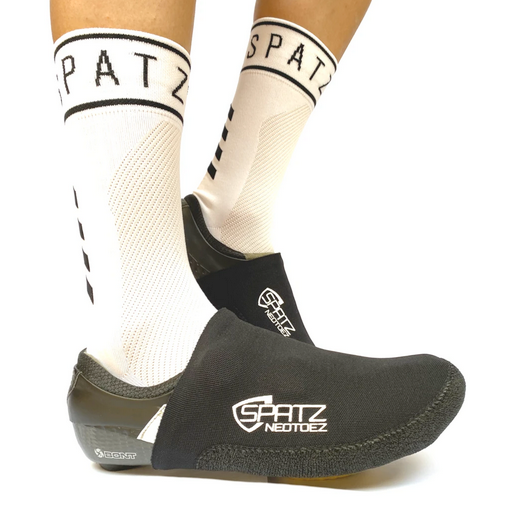 Save 50%
Sold out
Direct from California USA
Shop 5DEV
View all
View all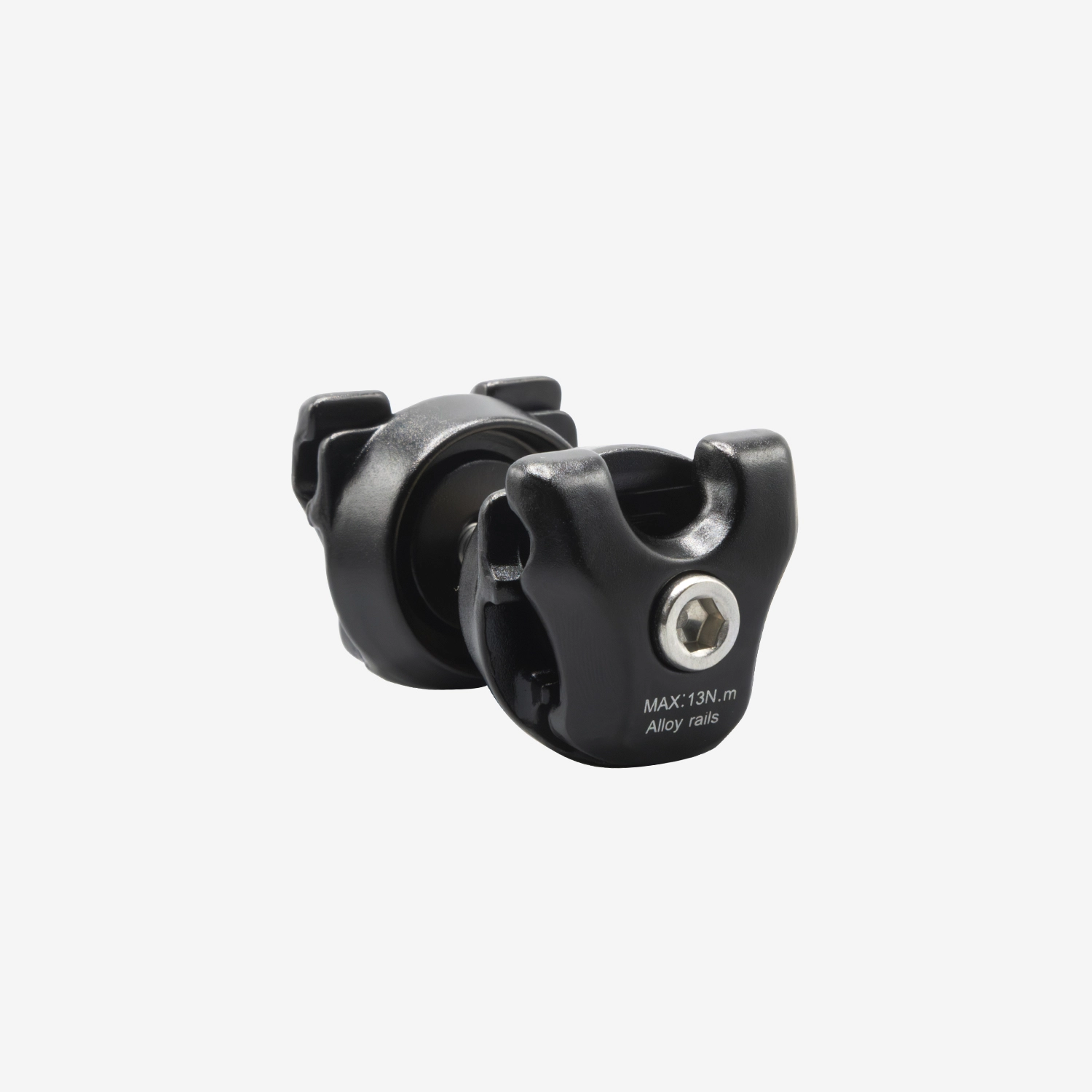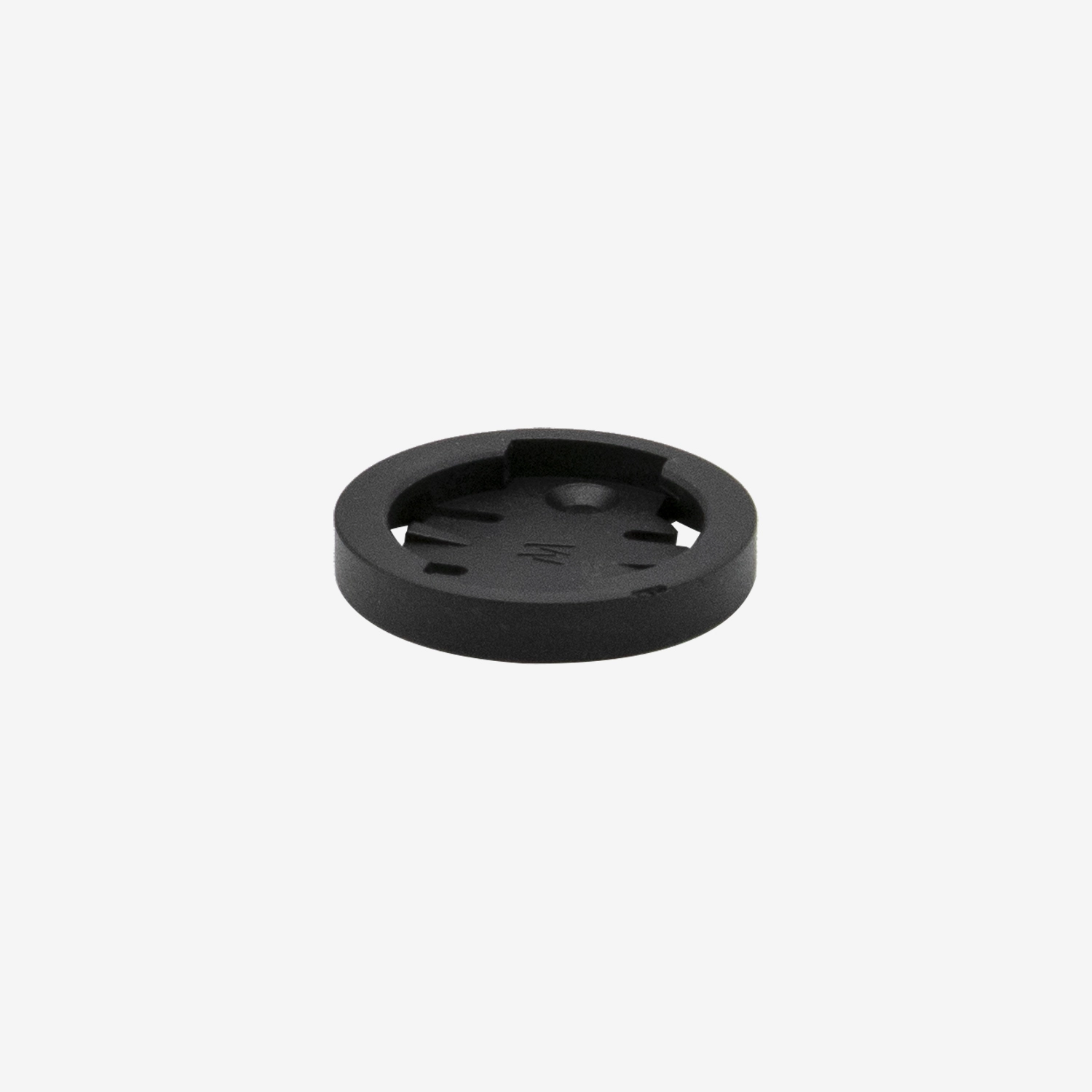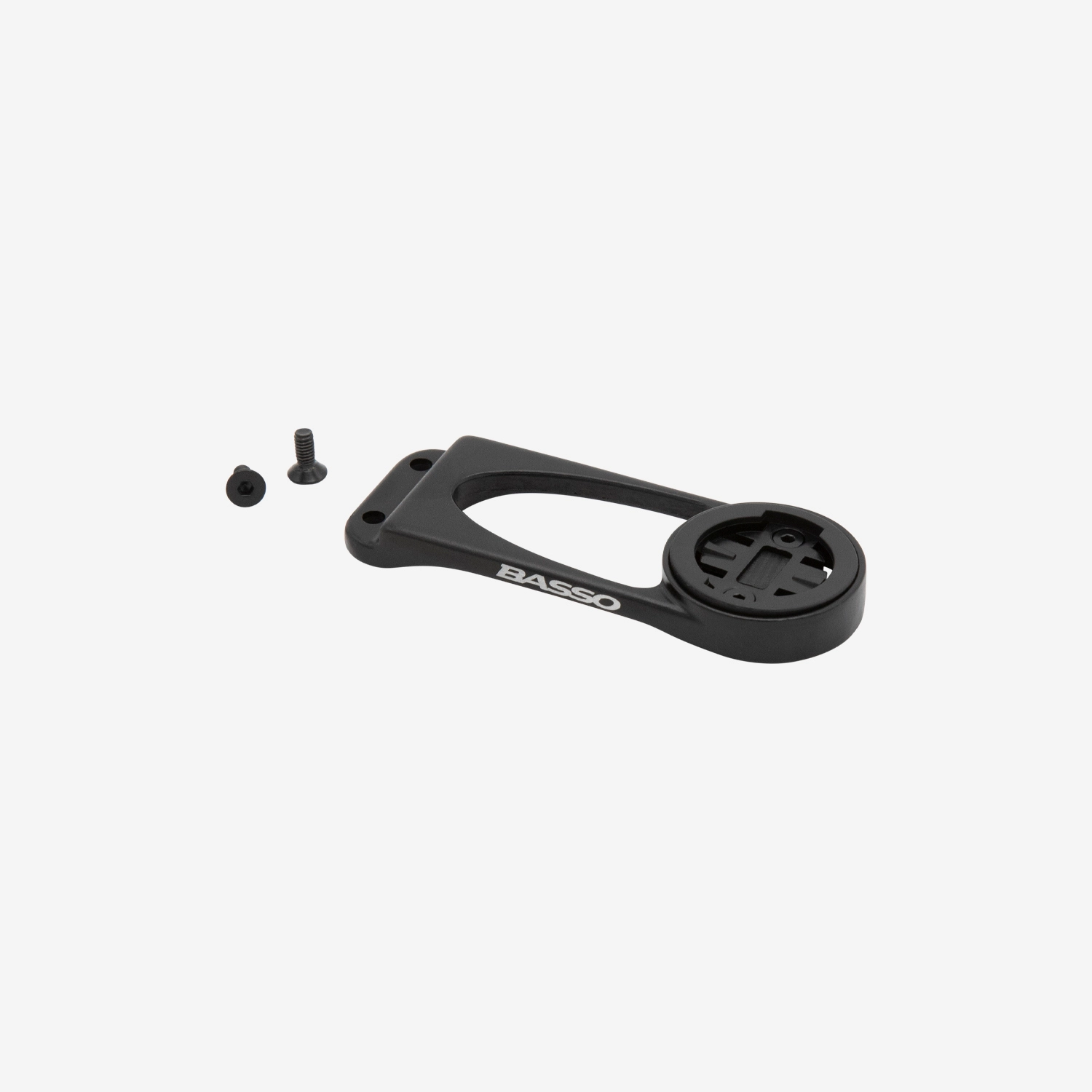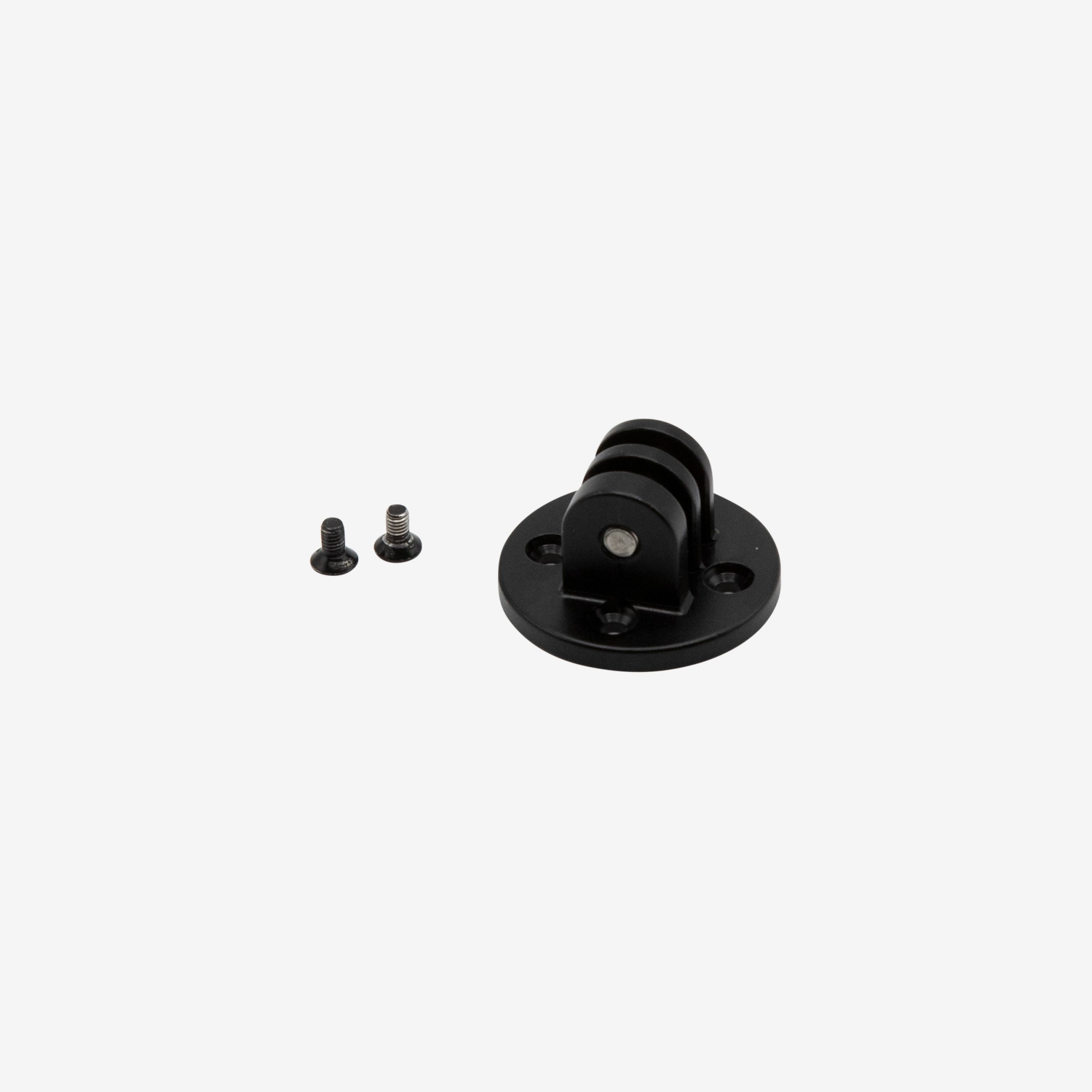 Thanks for visiting DSG Pro
High Performance Cycling lives here
FAQ
Our customer support is available Monday to Friday: 9am-5pm.
Average answer time: 24h
Due to distribution agreements we only ship within Australia and Australian territories.
How long will it take to get my orders?

It depends on where you are. Orders processed here will take 3-7 business days to arrive. Delivery details will be provided in your confirmation email & you'll receive tracking updates once shipped.
You can contact us through our contact page! We will be happy to assist you.
Our customer support is available Monday to Friday: 9am-5pm.
Average answer time: 24h