Wheels Track
Thanks to its mastery of carbon and complete know-how Corima is the leader brand on the track.
Our product are the number 1 choice for many riders everywhere in the world and we have been collaborating with the FFC for several years to accompany French athletes towards victory.
Filters
Sold out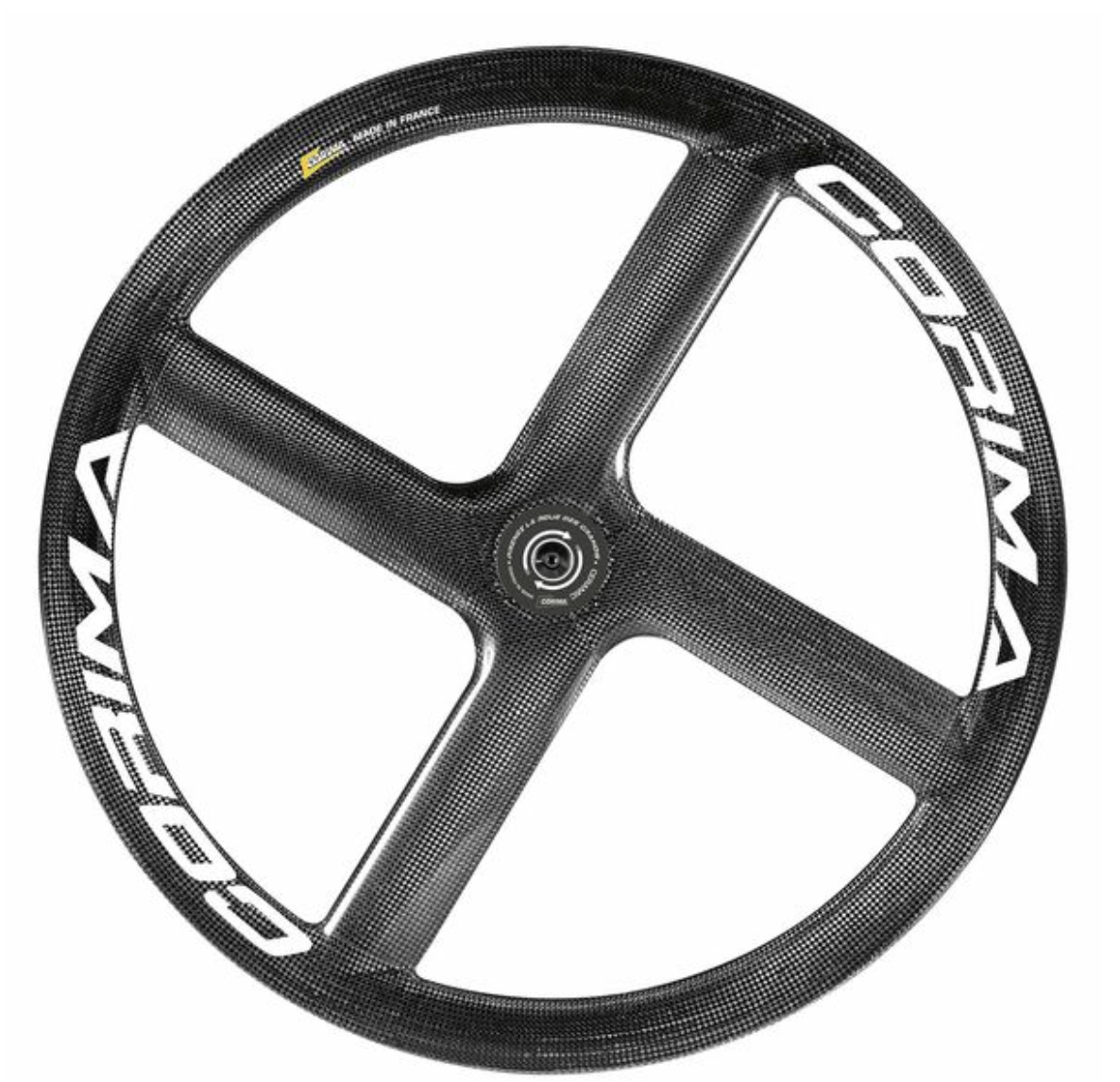 Save 9%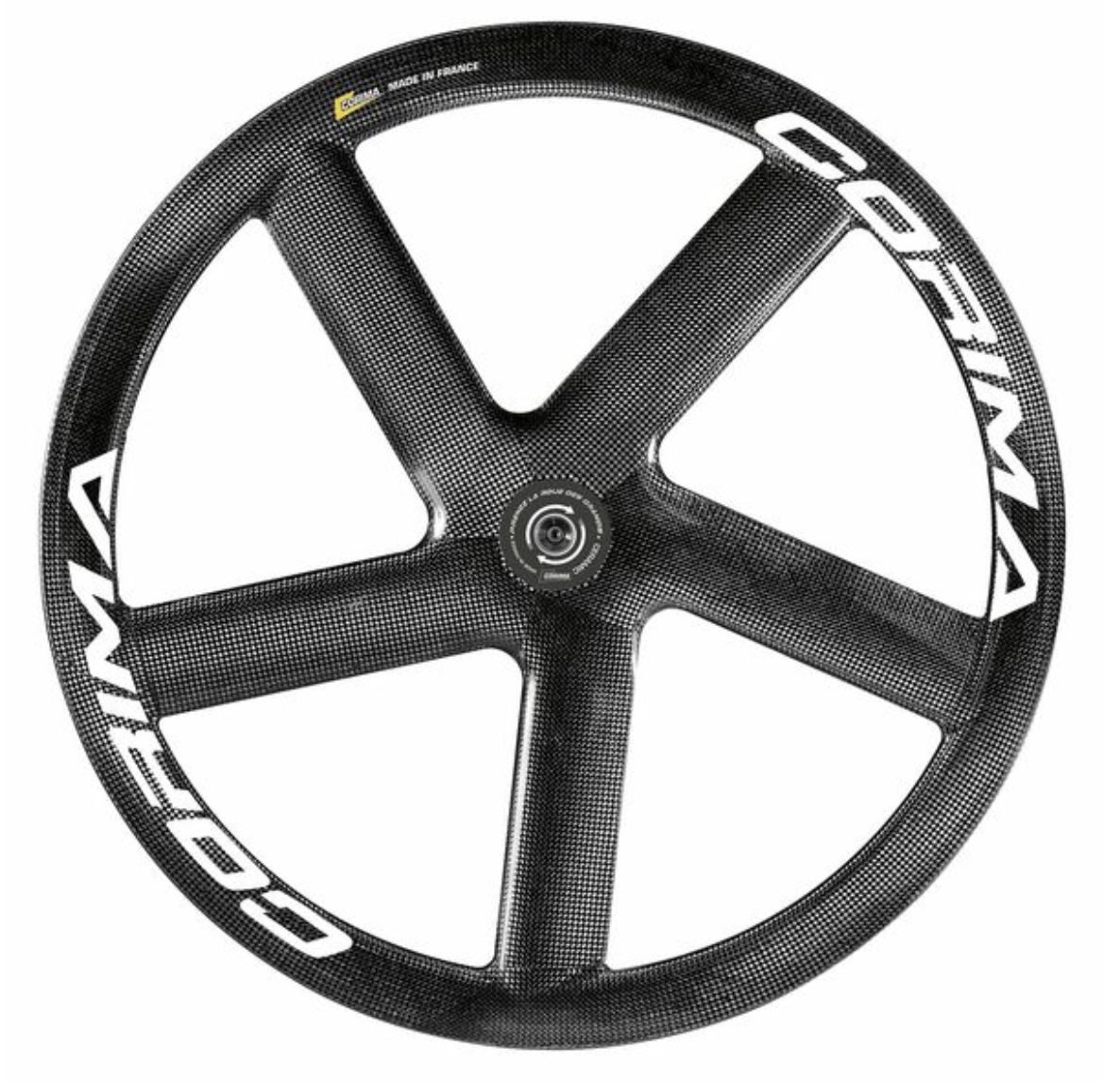 On sale
Free shipping
Tell your customers about your shipping offer.
Customer service
Tell your customers how they can reach you.
Refer a friend
Tell your customers about your promotional offers.
Secure payment
Tel your customers about your payment methods.