Performance Wear
Spatz jerseys and gilets are designed for cyclists who demand high-quality and high-performance gear. Made from premium materials, these garments are engineered to provide exceptional breathability, comfort, and durability. Spatz jerseys are available in a range of styles, from classic designs to bold and modern patterns, and feature a range of innovative features such as silicone grippers and four-way stretch fabric. Spatz gilets are designed to provide extra warmth and protection during colder rides, and are made from lightweight and breathable materials that allow for maximum freedom of movement. Whether you're riding in hot or cold weather, Spatz jerseys and gilets are a great choice for any cyclist looking for high-quality and stylish cycling gear.
Filters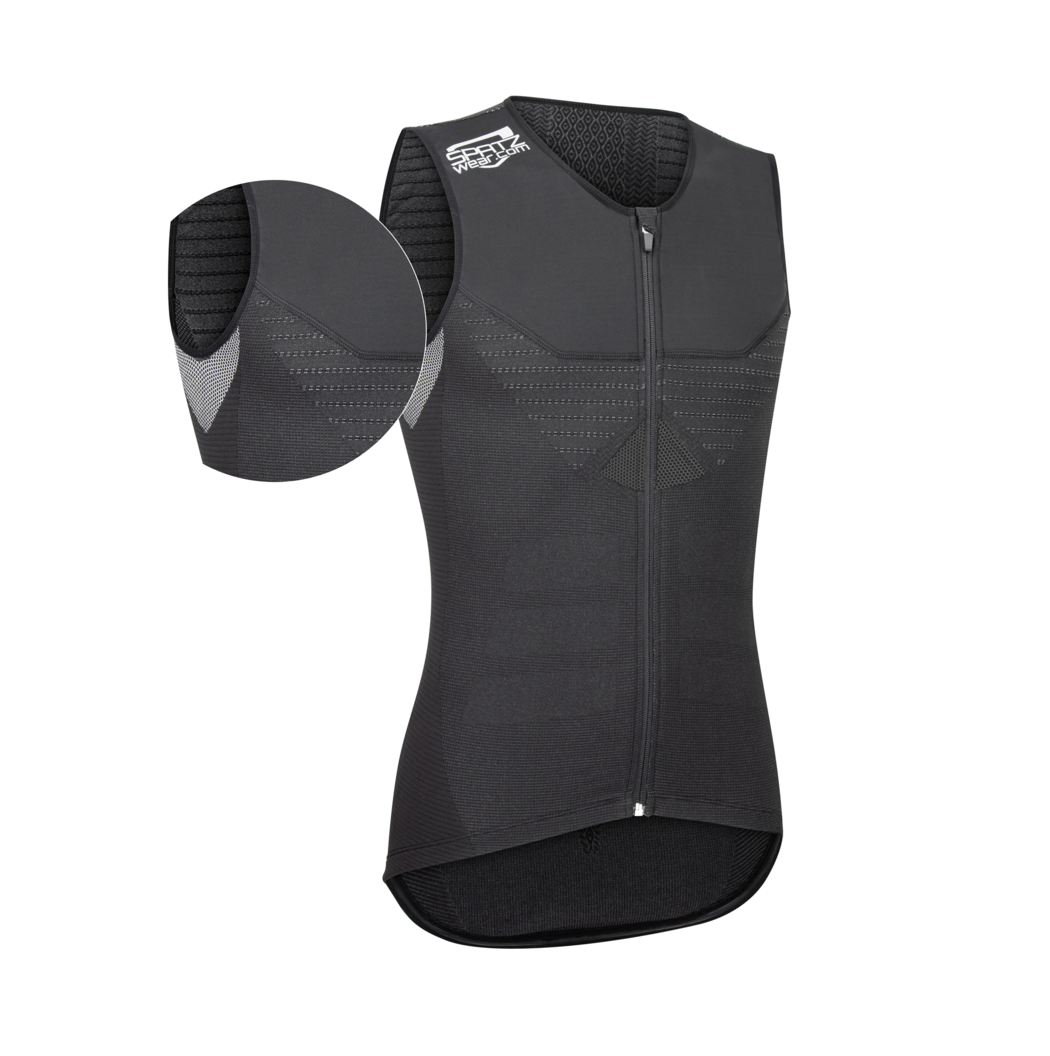 Free shipping
Tell your customers about your shipping offer.
Customer service
Tell your customers how they can reach you.
Refer a friend
Tell your customers about your promotional offers.
Secure payment
Tel your customers about your payment methods.