Footwear
Spatz footwear is a British brand that specializes in producing high-performance cycling shoes. Designed with input from professional cyclists, Spatz footwear features a range of innovative technologies that are designed to improve performance, comfort, and durability. The shoes are made from premium materials and feature a range of advanced features, such as carbon fiber soles, breathable uppers, and ergonomic design. Spatz footwear is popular among both amateur and professional cyclists, and the brand has gained a reputation for producing some of the best cycling shoes on the market. Whether you're a casual rider or a serious competitor, Spatz footwear is a great choice for anyone looking to improve their cycling experience.
Filters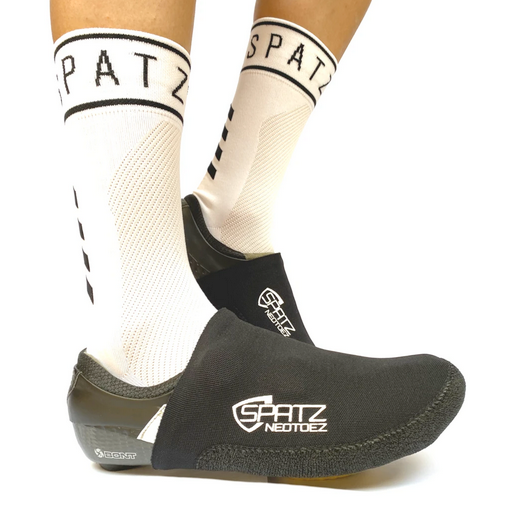 Save 50%
On sale
Save 50%
Sold out
Sold out
Save 13%
Save 13%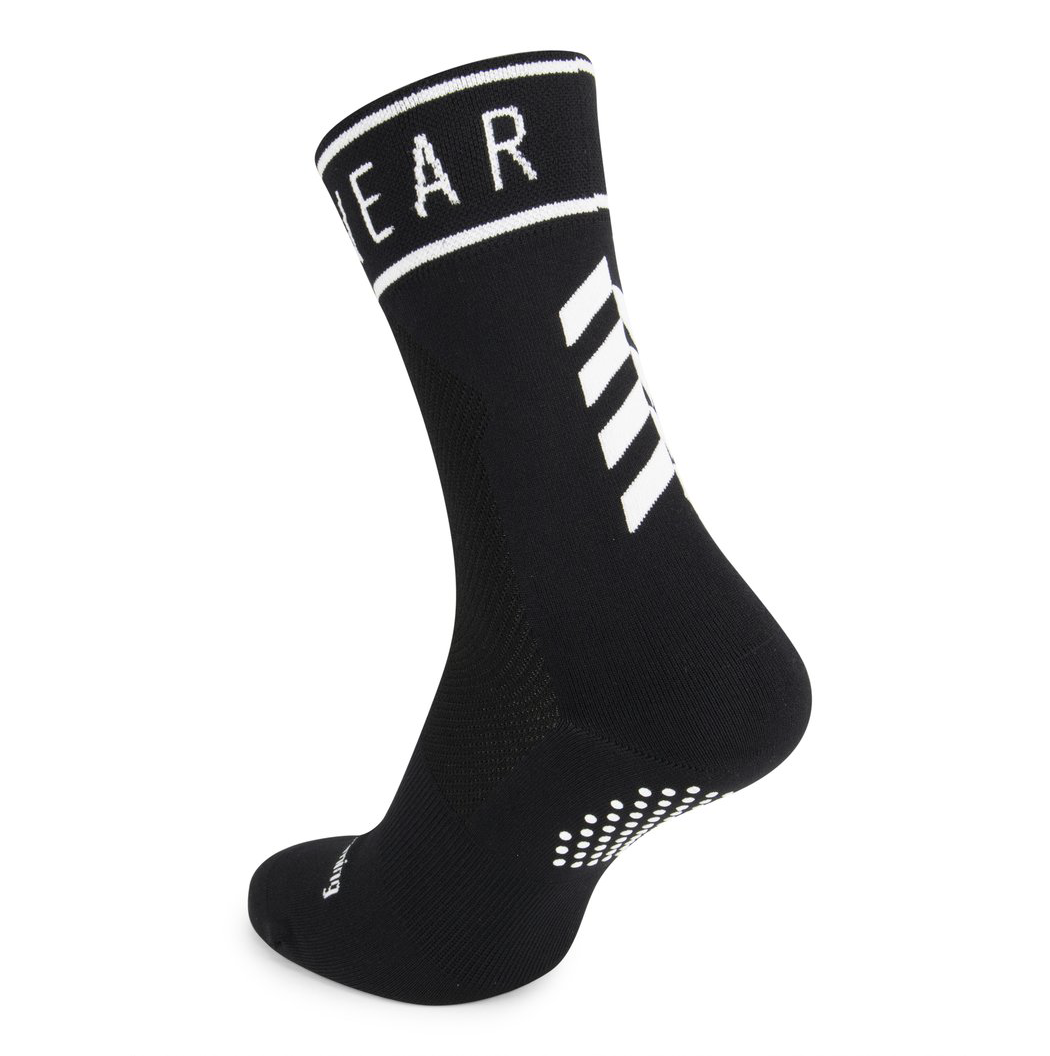 Free shipping
Tell your customers about your shipping offer.
Customer service
Tell your customers how they can reach you.
Refer a friend
Tell your customers about your promotional offers.
Secure payment
Tel your customers about your payment methods.