Bikefitting
NEXT LEVEL BIKEFITTING PRODUCTS
FORM products epitomise a simple mindset; functional innovation. Each product is designed according to the principles of simplicity, ease of use and above all function.
Our drive is to find ways to improve on, or add to, the range of bike fitting products available to fitters and riders. We want our products to look and feel beautiful, and be a joy to use.
Our aim is to take products which are fundamental to an optimum fit, and elevate them to a higher level.
Filters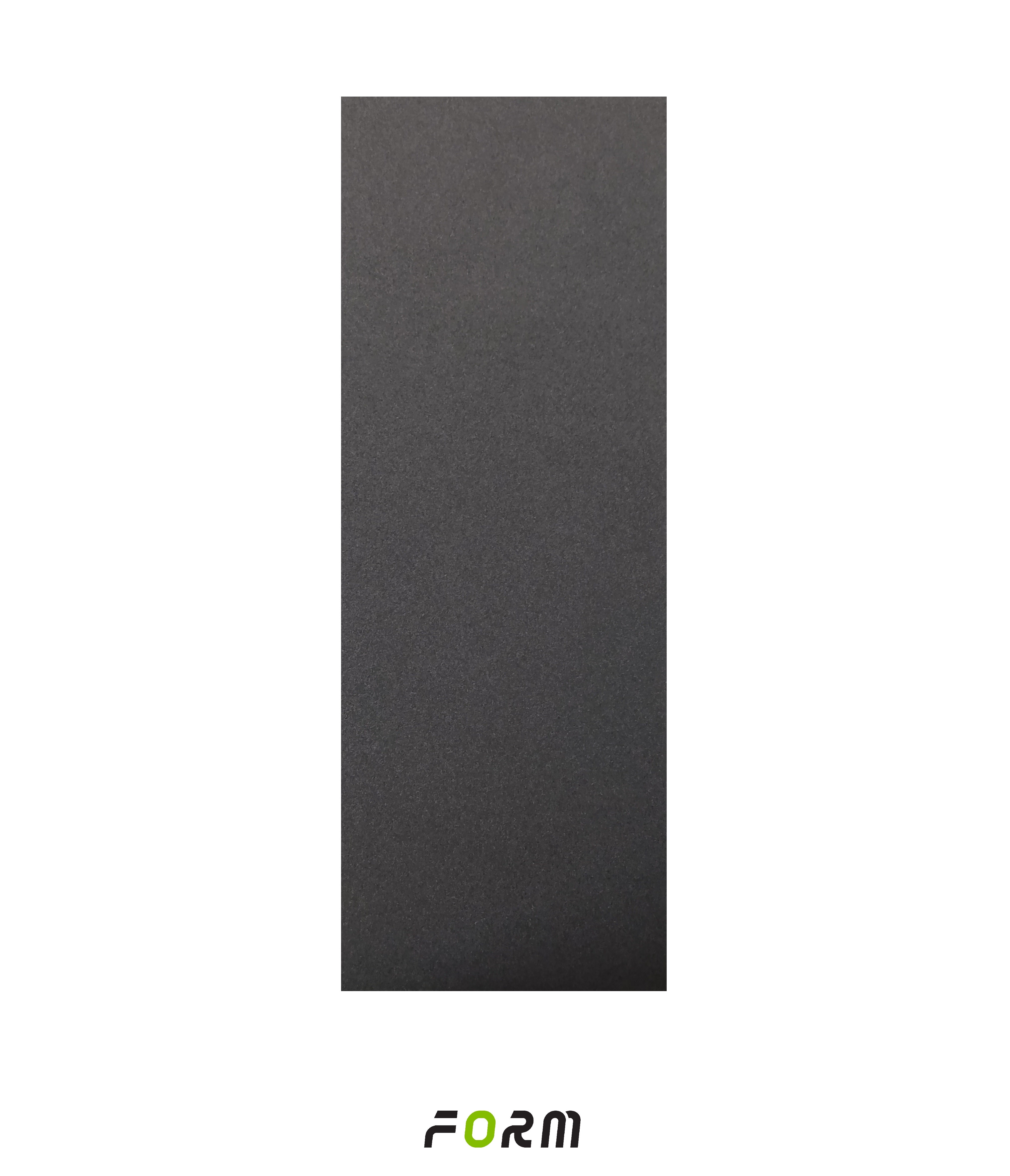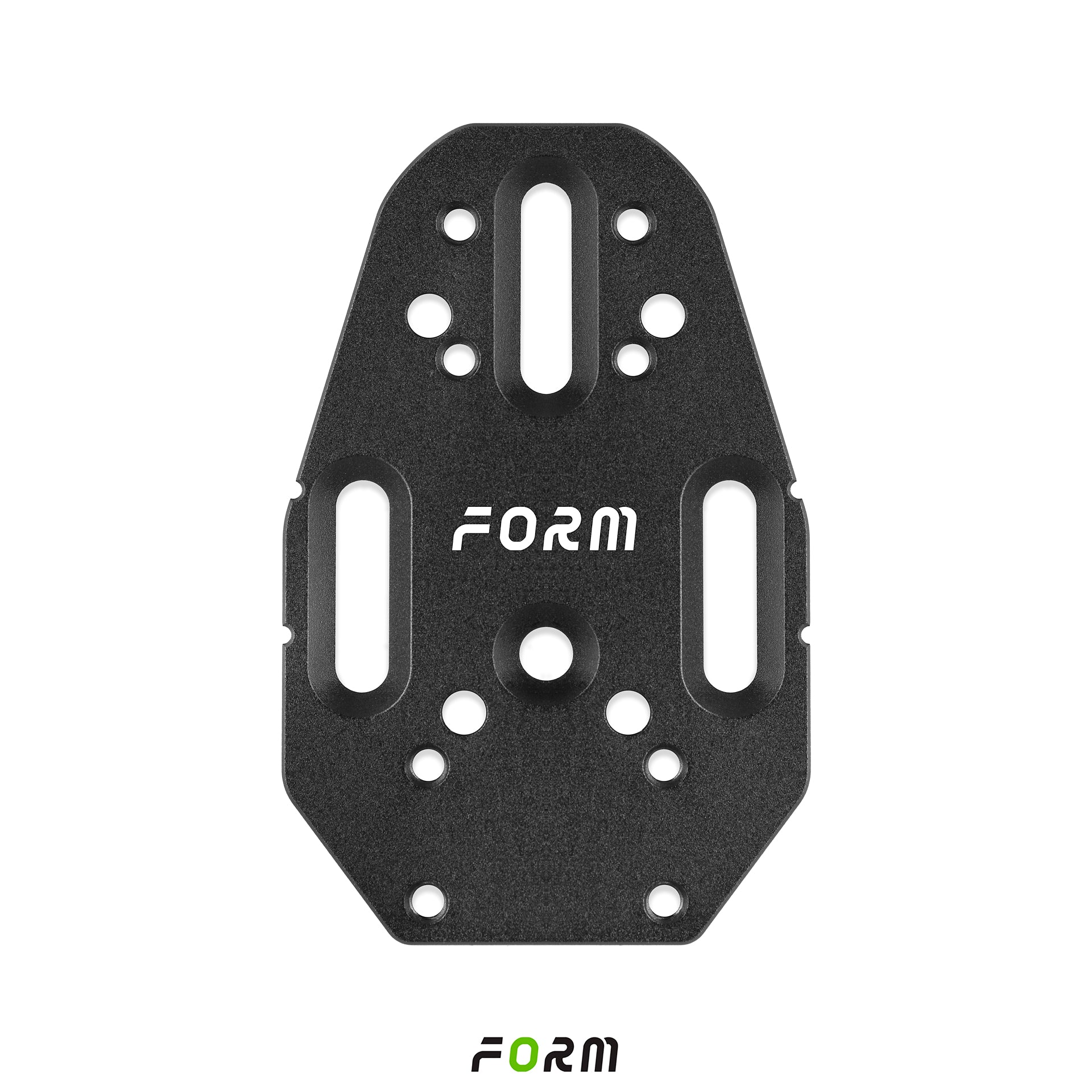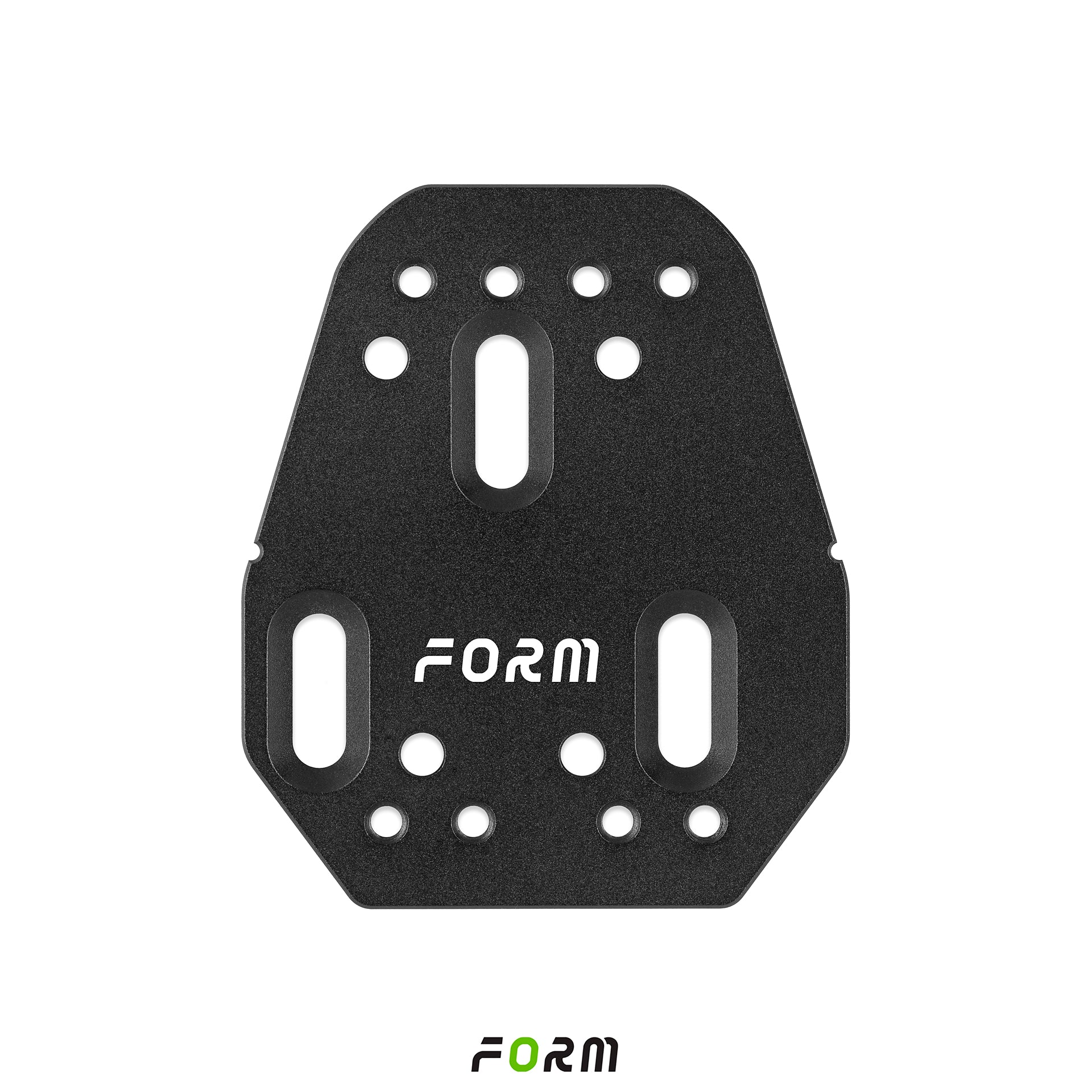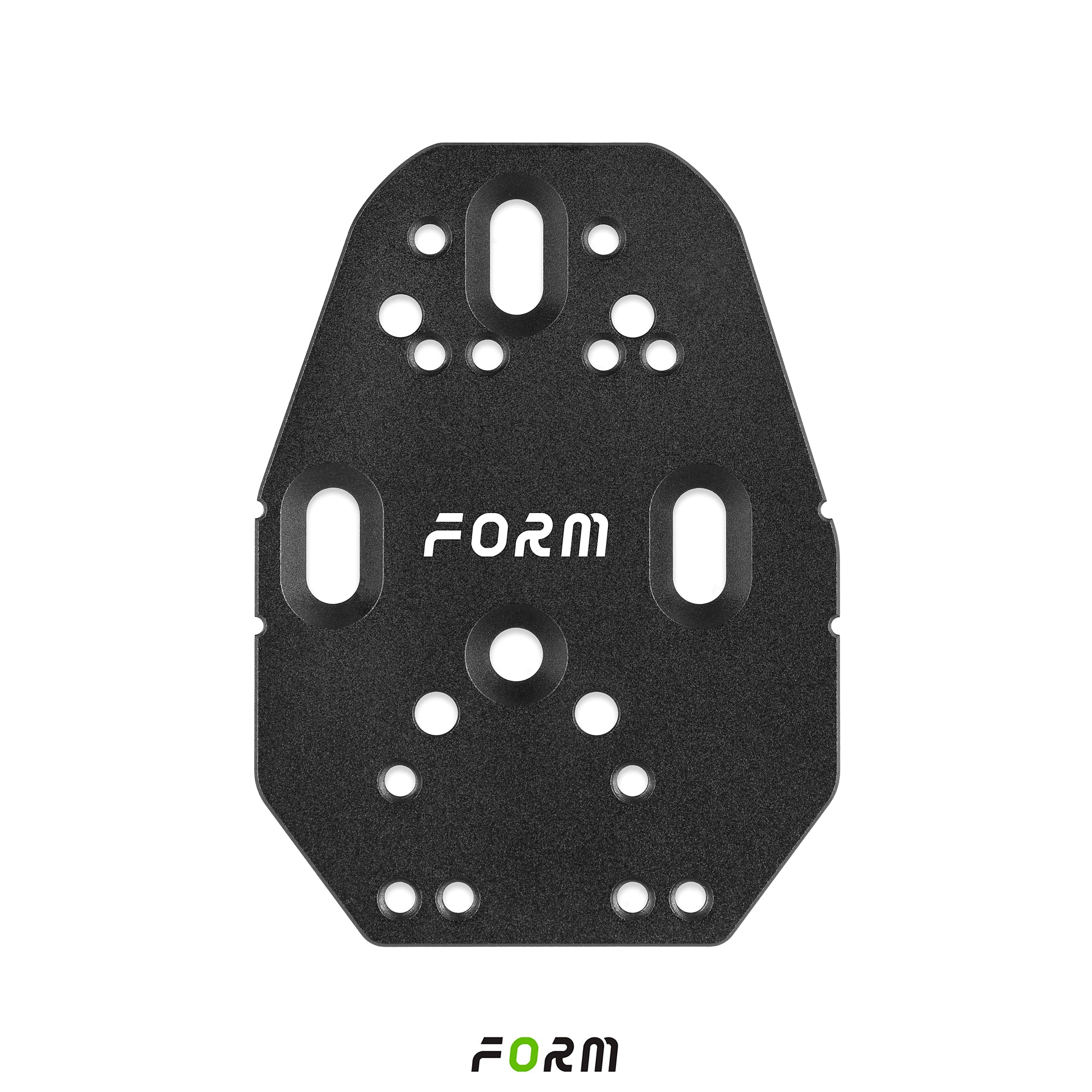 Free shipping
Tell your customers about your shipping offer.
Customer service
Tell your customers how they can reach you.
Refer a friend
Tell your customers about your promotional offers.
Secure payment
Tel your customers about your payment methods.