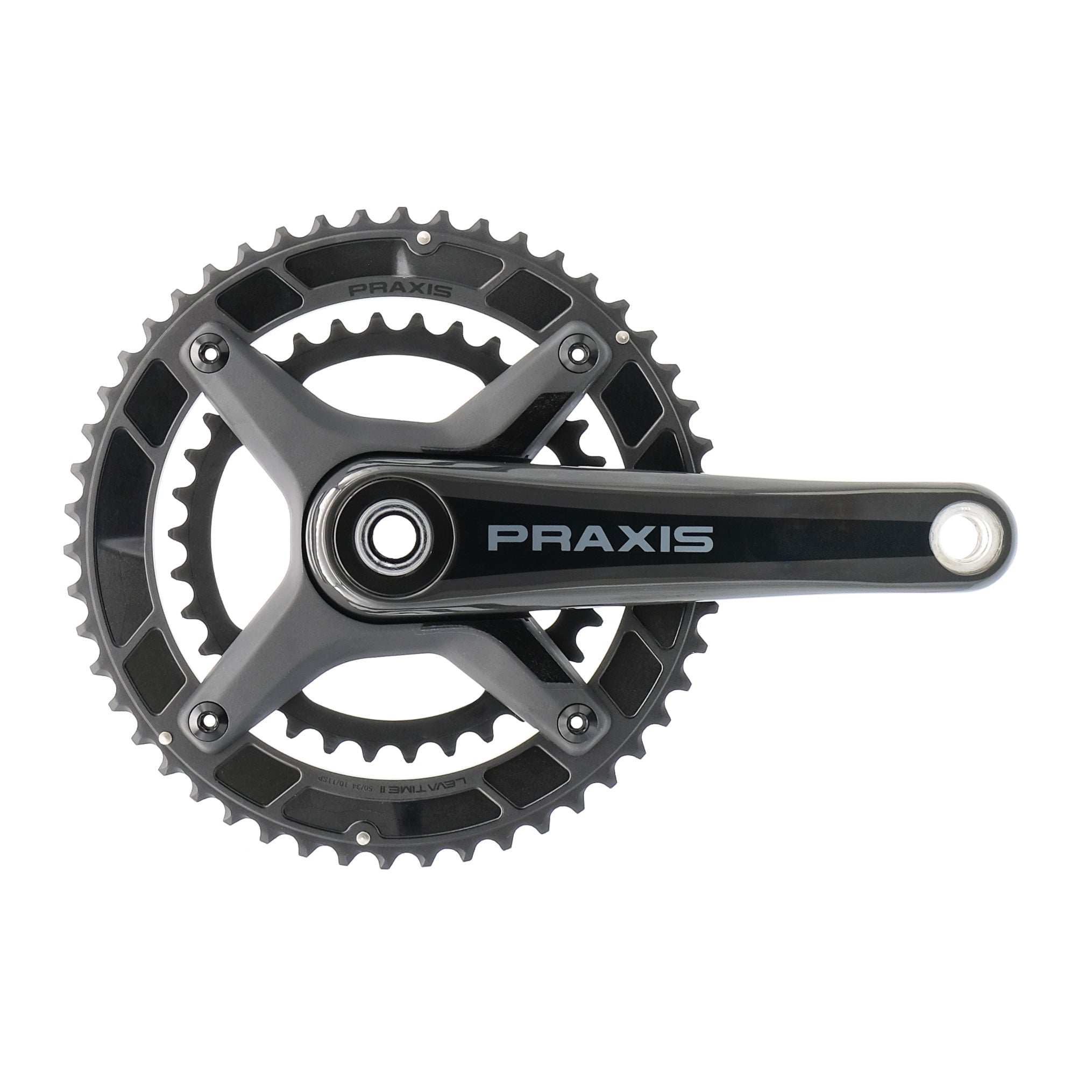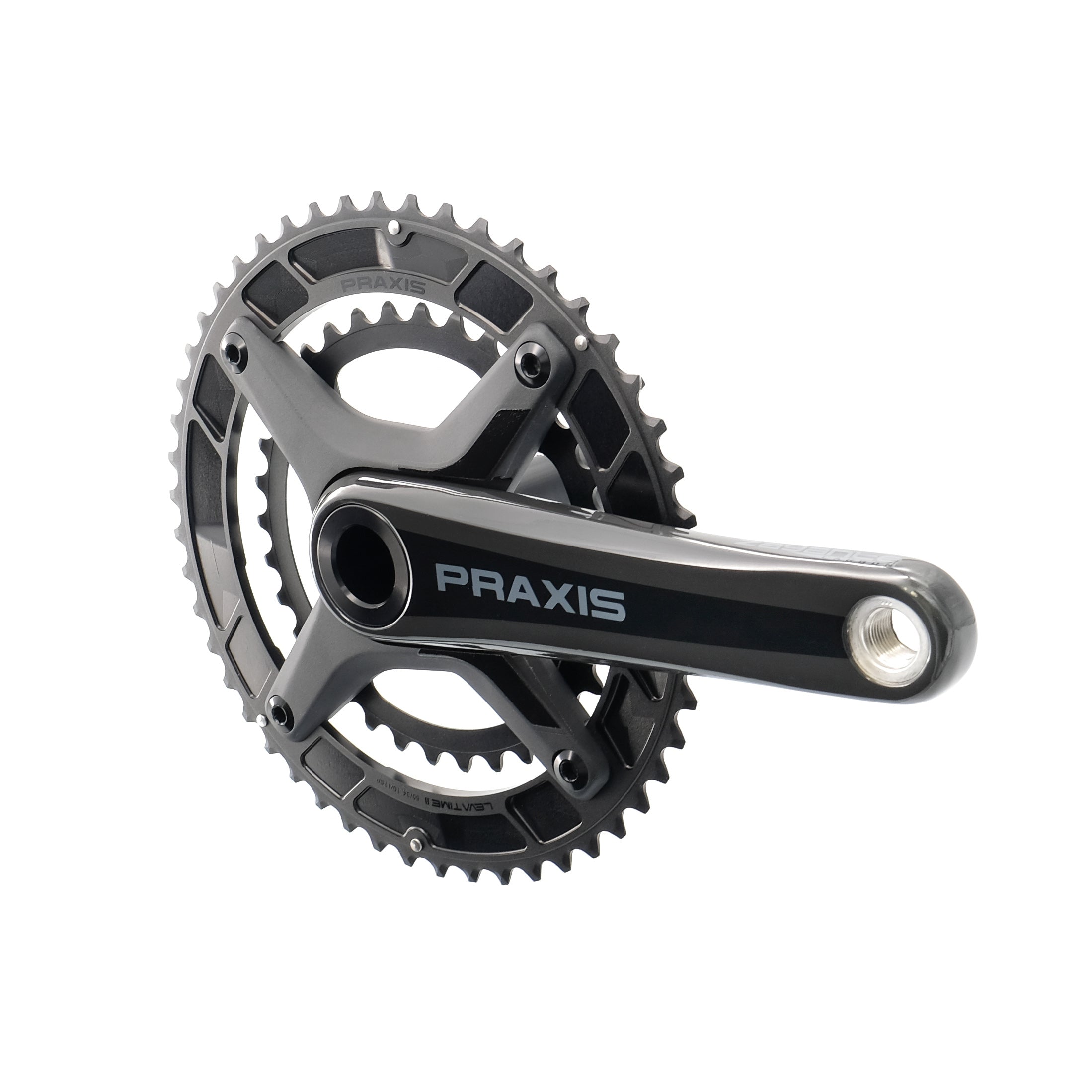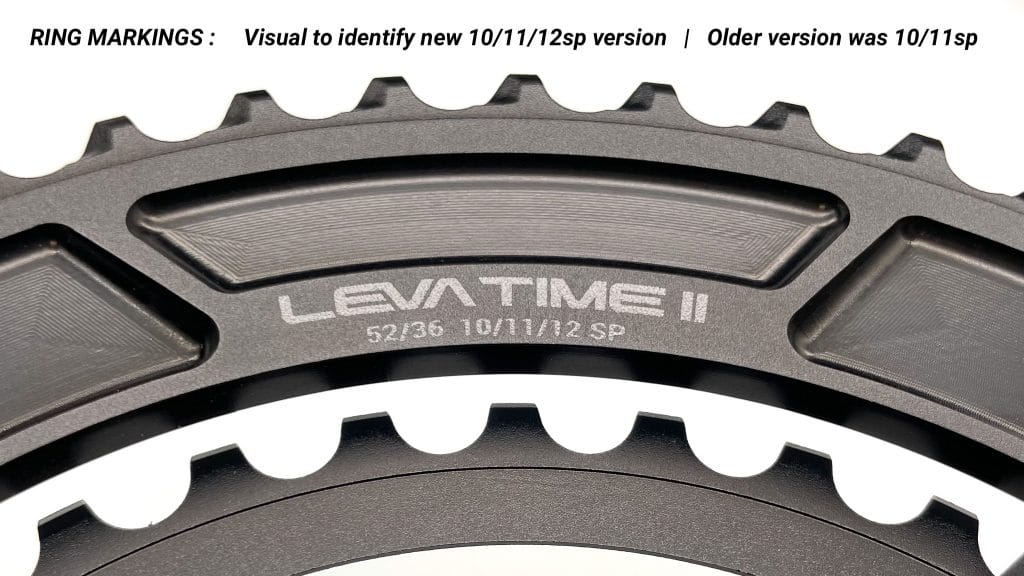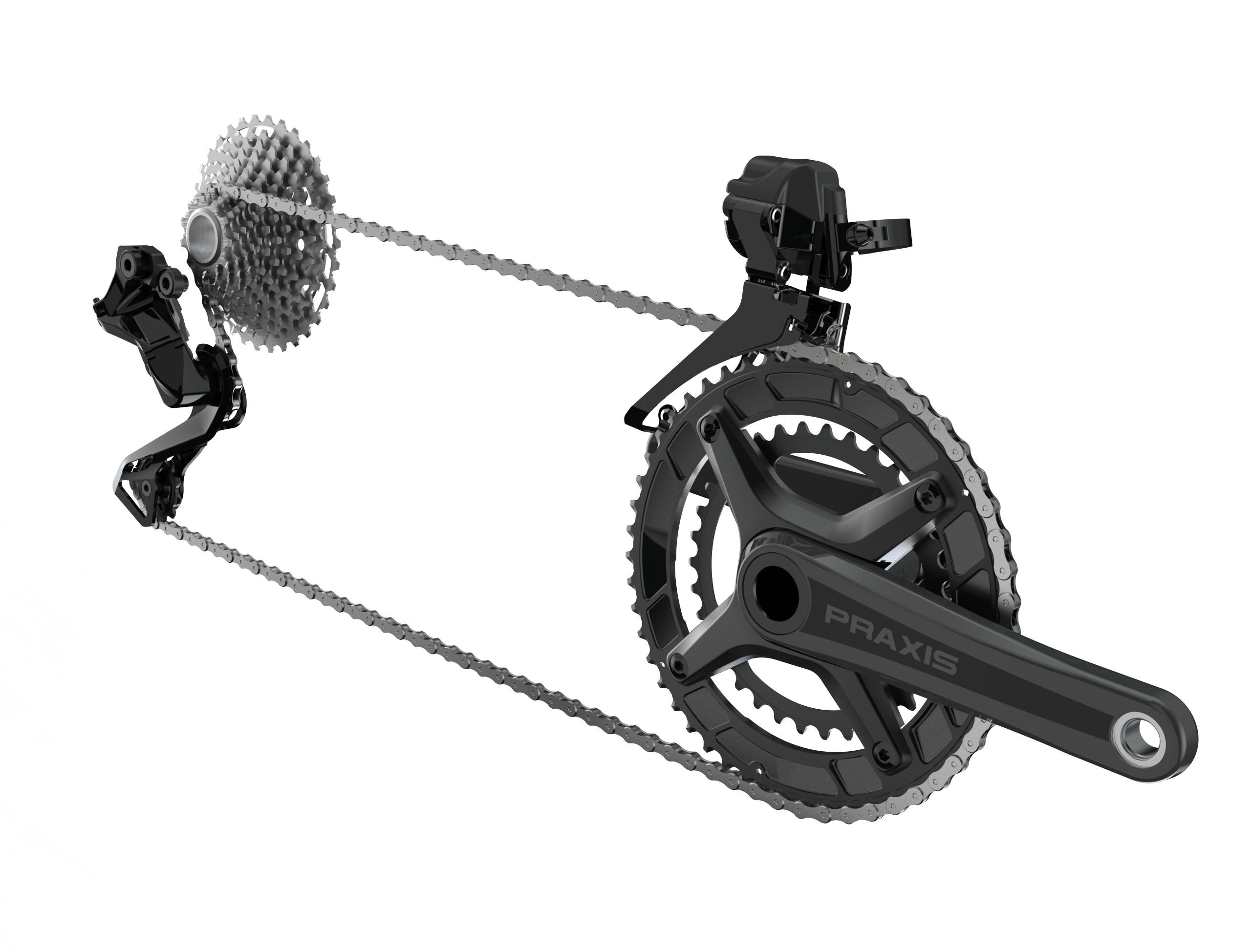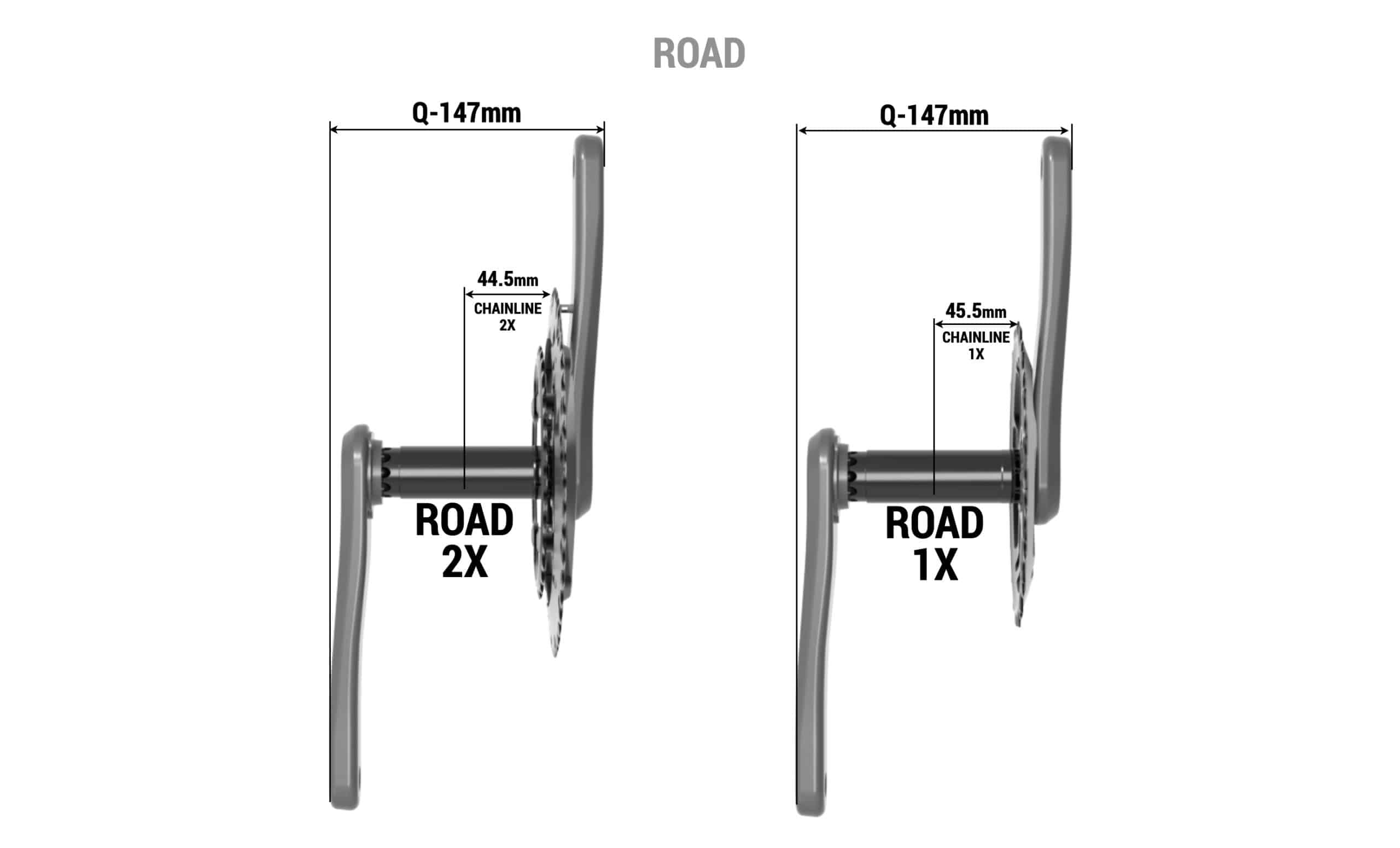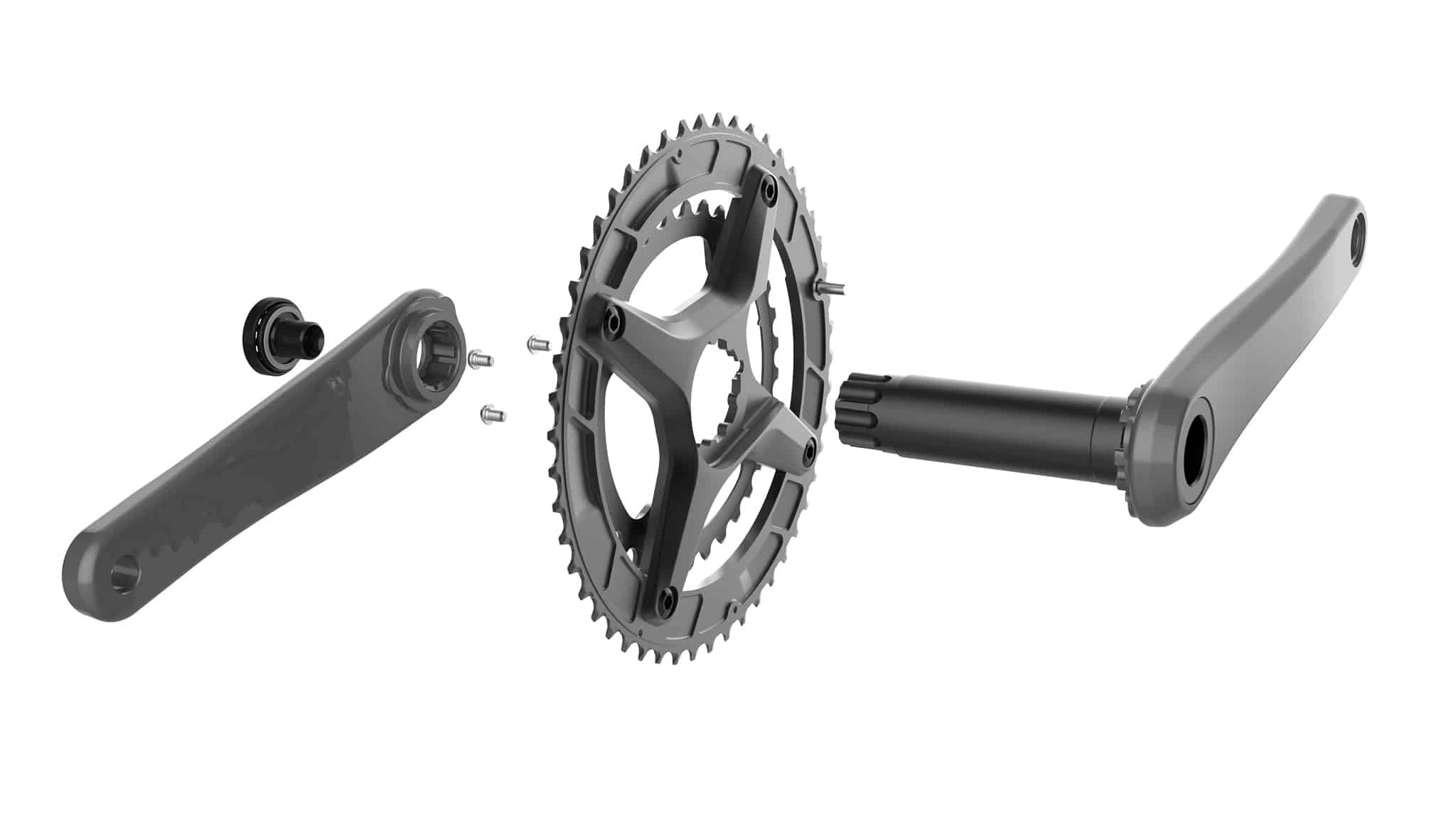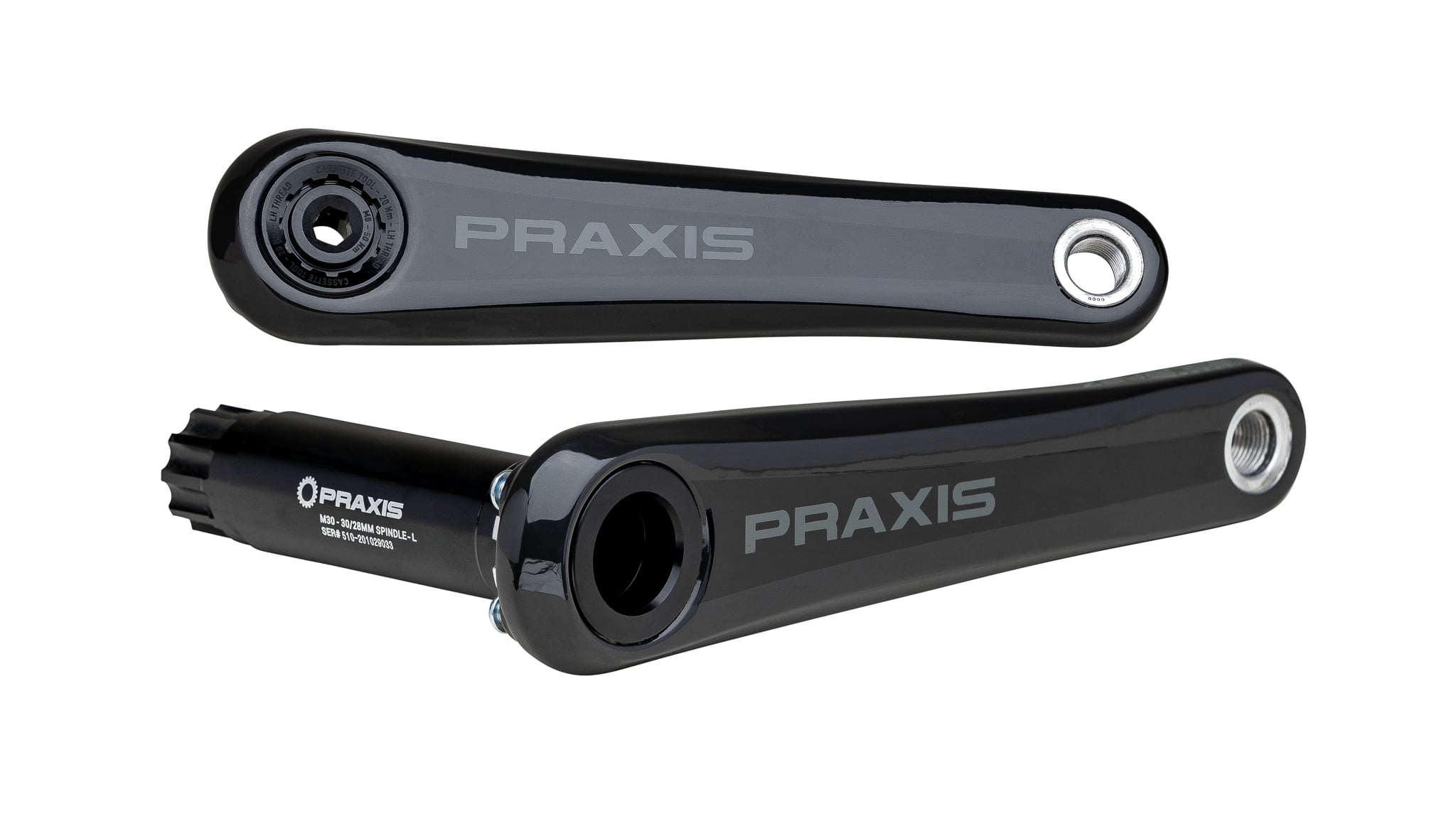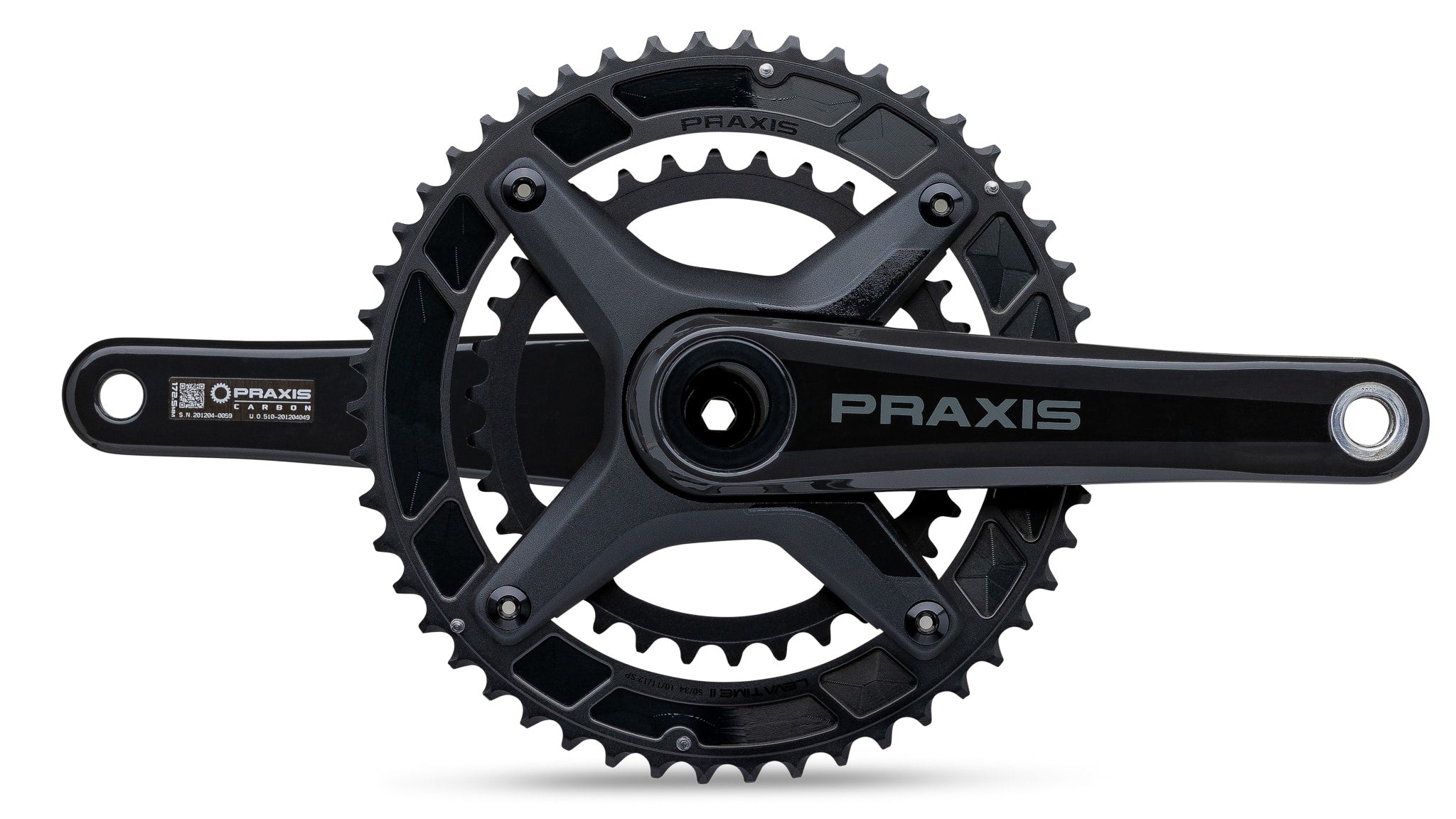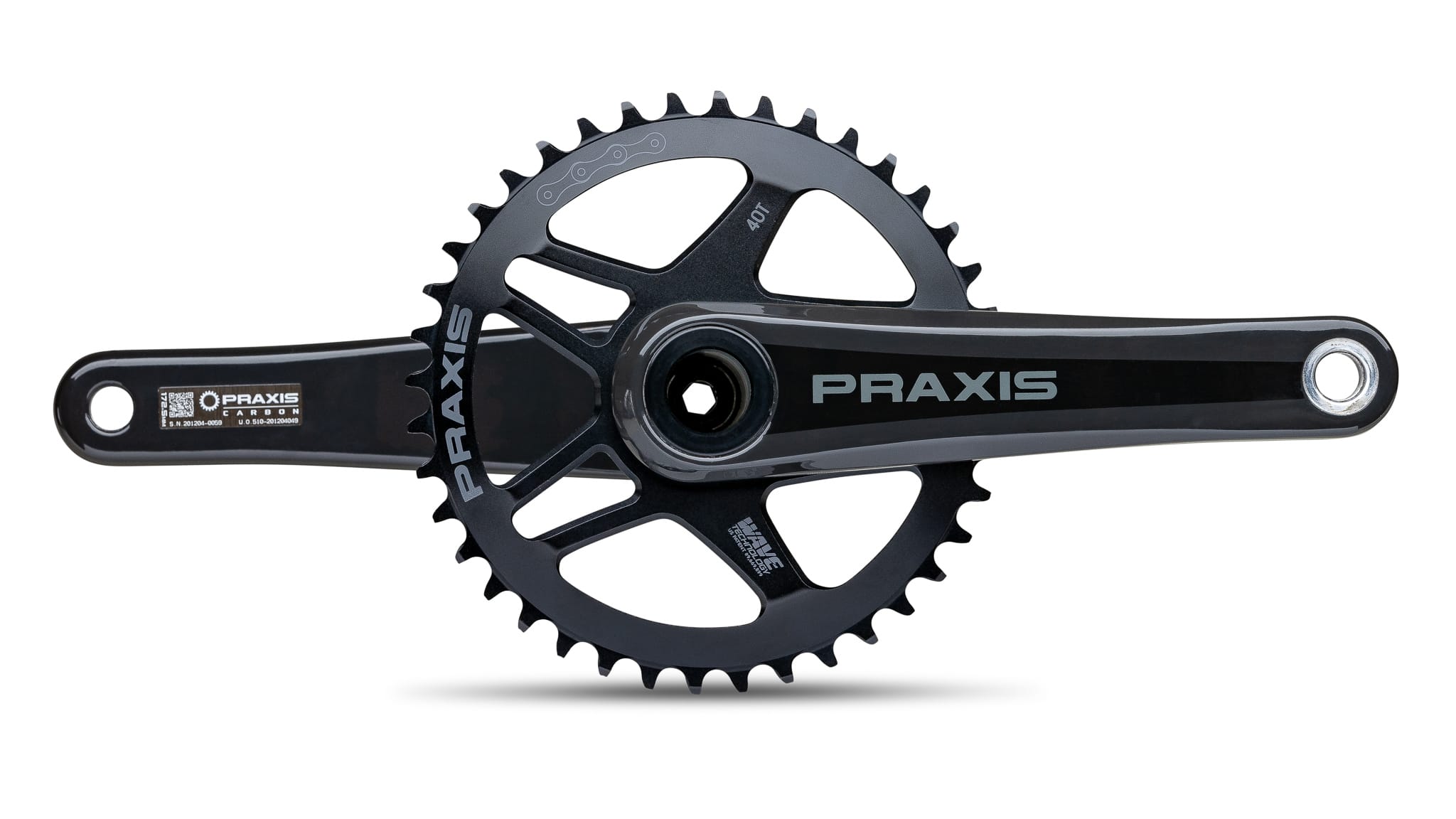 Zayante Carbon 'X' Crankset
---
The Northern California Coast and Santa Cruz Mountains are steeped in road riding history. To honor it, we named our new top-level crank Zayante, after the fabled redwood-covered climb so-named – secret training ground for many local pros. The Zayante Carbon is the ultimate marriage of lightness, stiffness and versatility.
Full crank or Arm Set Only.
Carbon Fiber Arms  160/ 165 / 170 / 172.5 / 175 lengths
Levatime II X-Spider/Rings
48/32,  50/34,  52/36,  53/39   | 

10/11/12sp

M30 Alloy Spindle | 30MM DRIVE / 28MM NonDRIVE
8mm Alloy Main crank bolt for Install/Self-Extract
Weight :   172.5 Armset 408g +/-    |   620g +/-   (172.5 with 50/34)
Q-Factor : 147mm
2X CHAINLINE : 44.5mm  |  1X CHAINLINE : 45.5mm
BB - Praxis M30 road cranks require our M30 family of BBs.  These BBs have a 30mm Drive and a 28mm NonDrive Bearing.  Versions offered : BSA / BB30-PF30 / BB86-BB90-BB92 / BBright / 386EVO / T47 E.B. / T47 I.B.   
---
SHIMANO - Compatible with both Di2 and mechanical 10/11/12sp Shimano chains/drivetrains.
SRAM - Compatible with both ETap and mechanical 10/11/12sp SRAM chains/drivetrains.  This includes the new 'AXS' flat chain.
CAMPY - Compatible with both EPS and mechanical 10/11/12sp Campy chain/drivetrains
---
MAIN BOLT - These cranks use our M30 alloy Main bolt/Self extractor. 
---
POWER – Aftermarket options for this crank