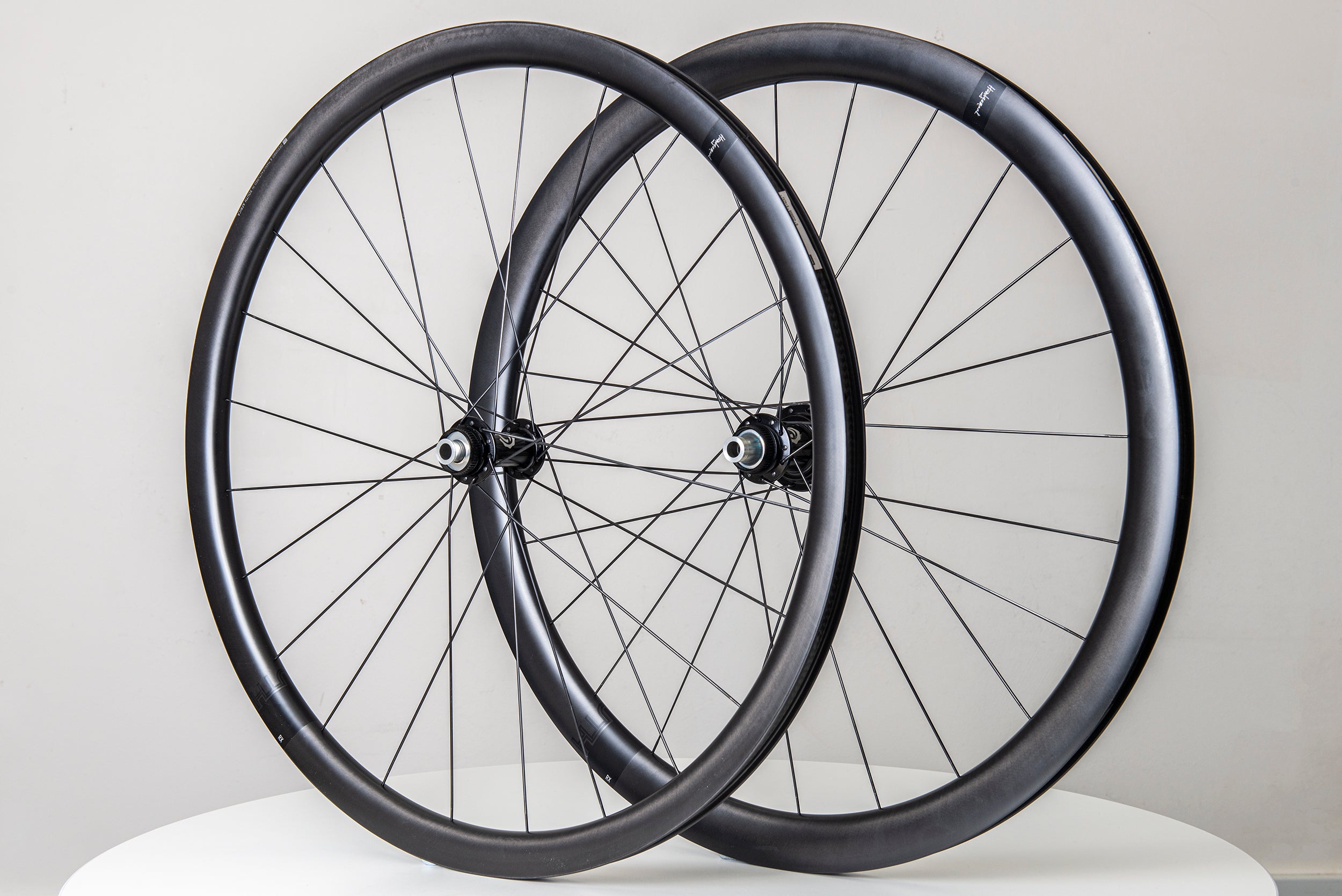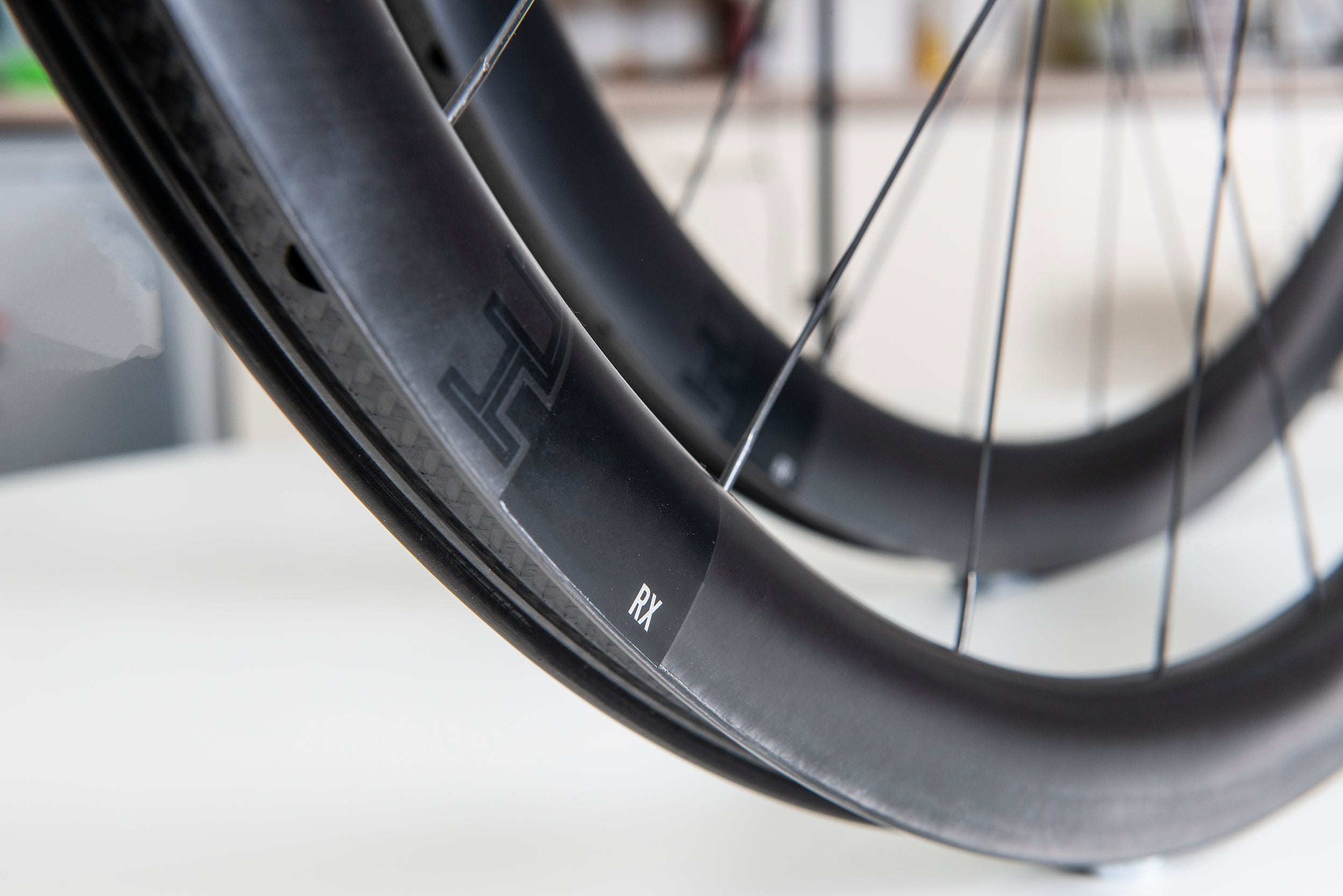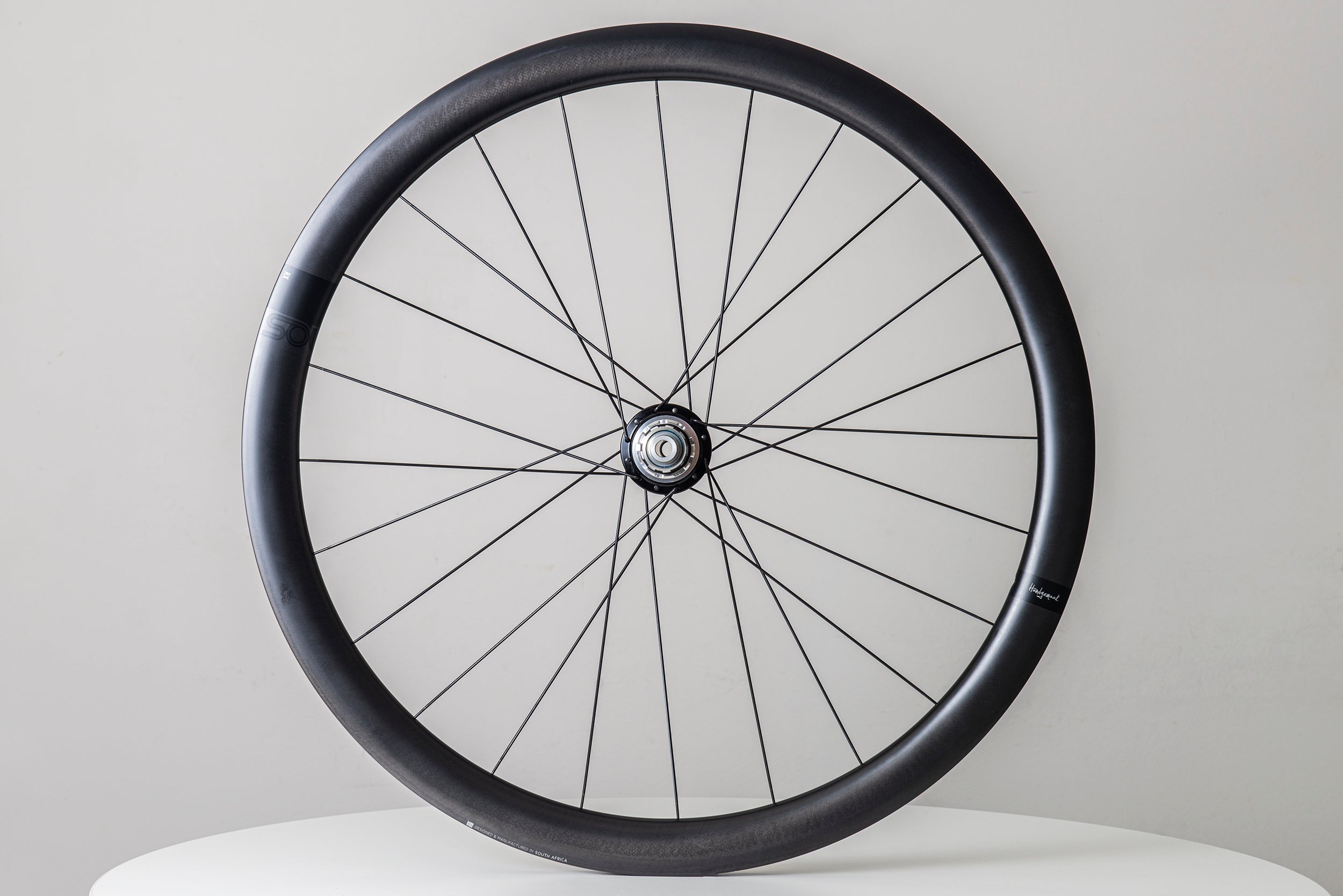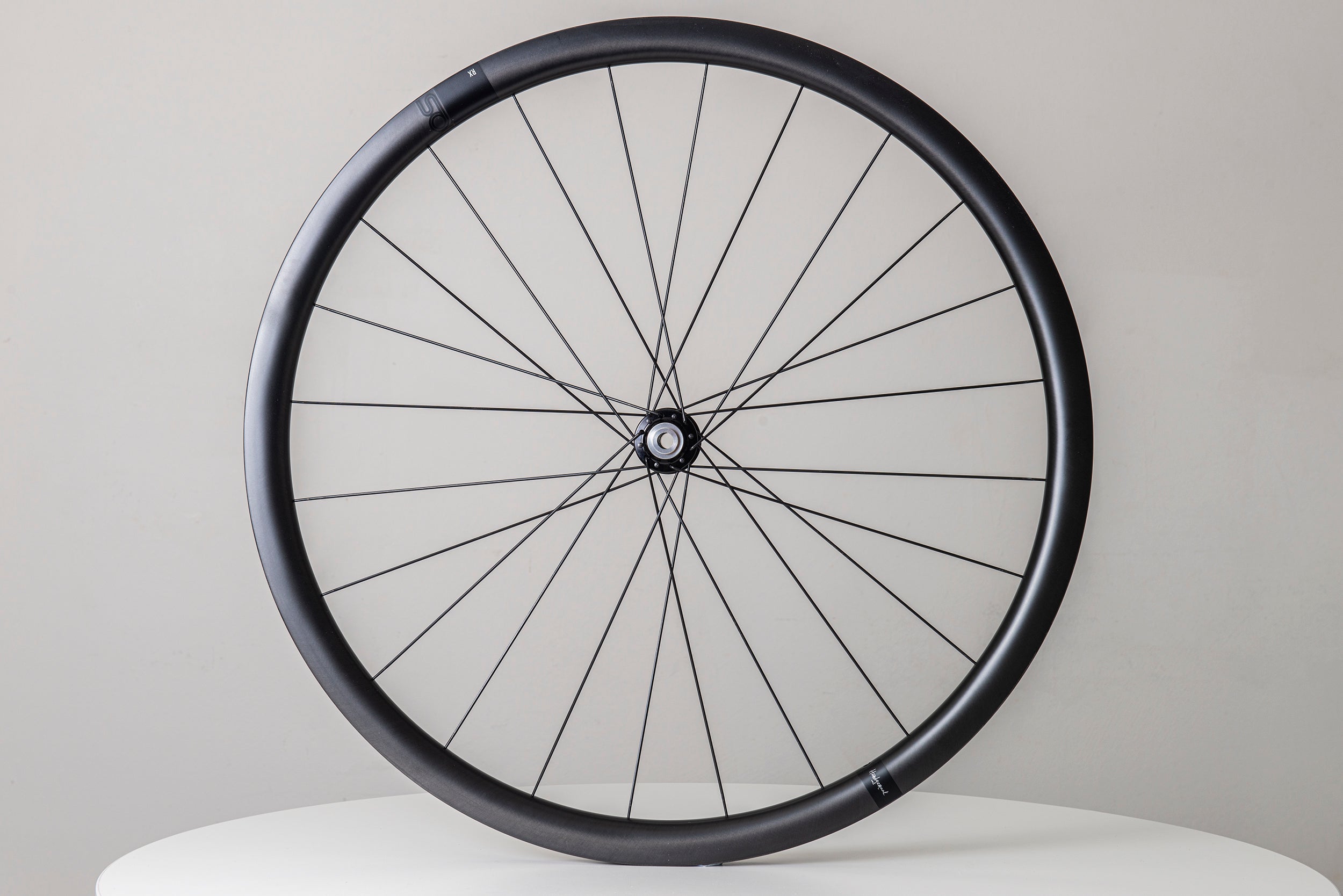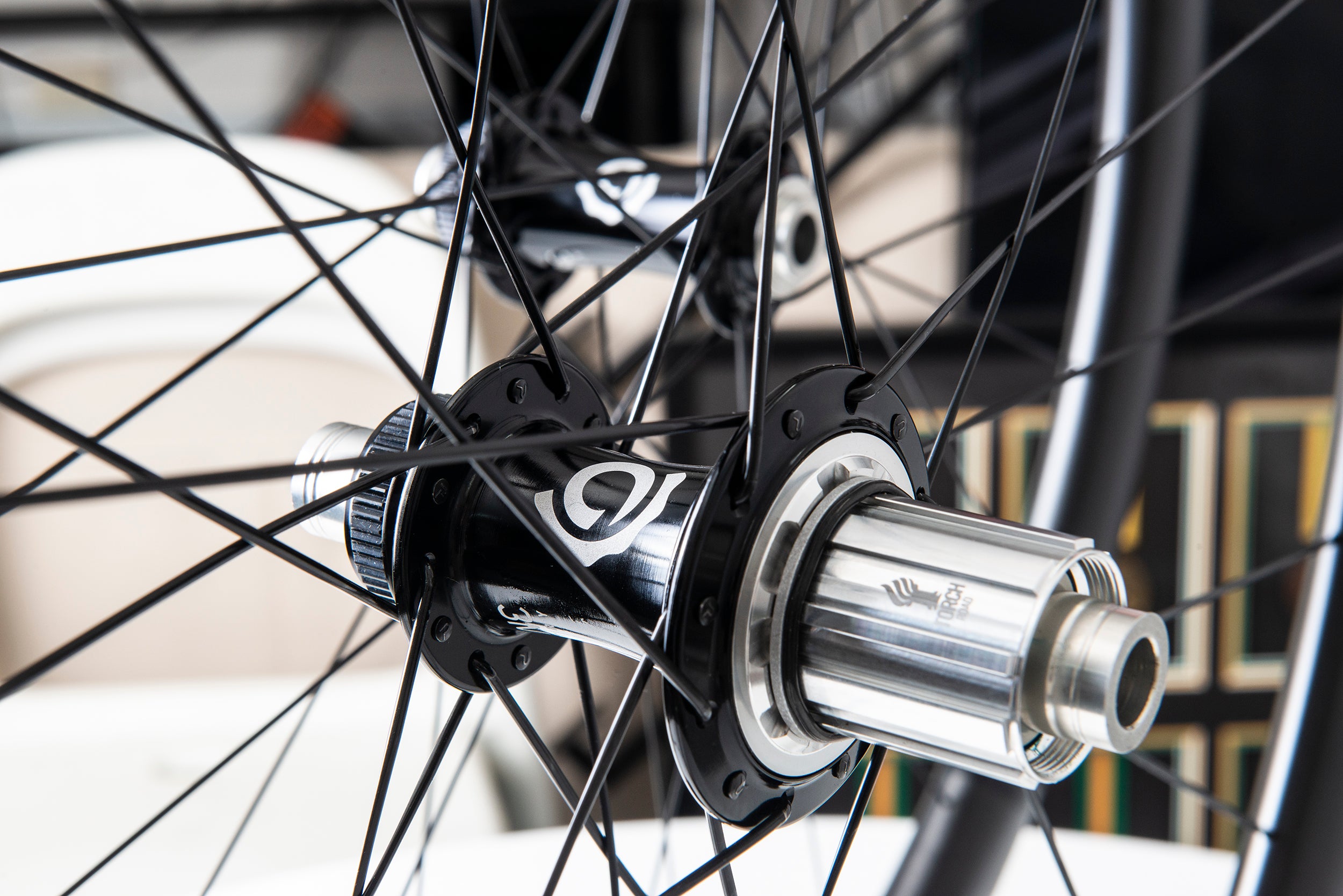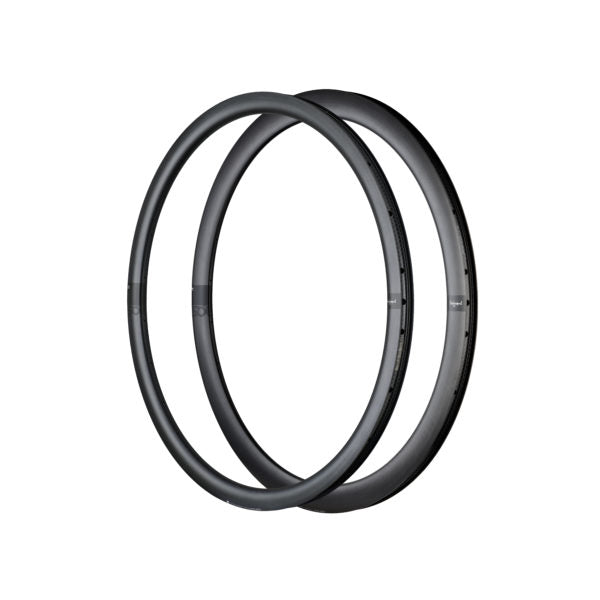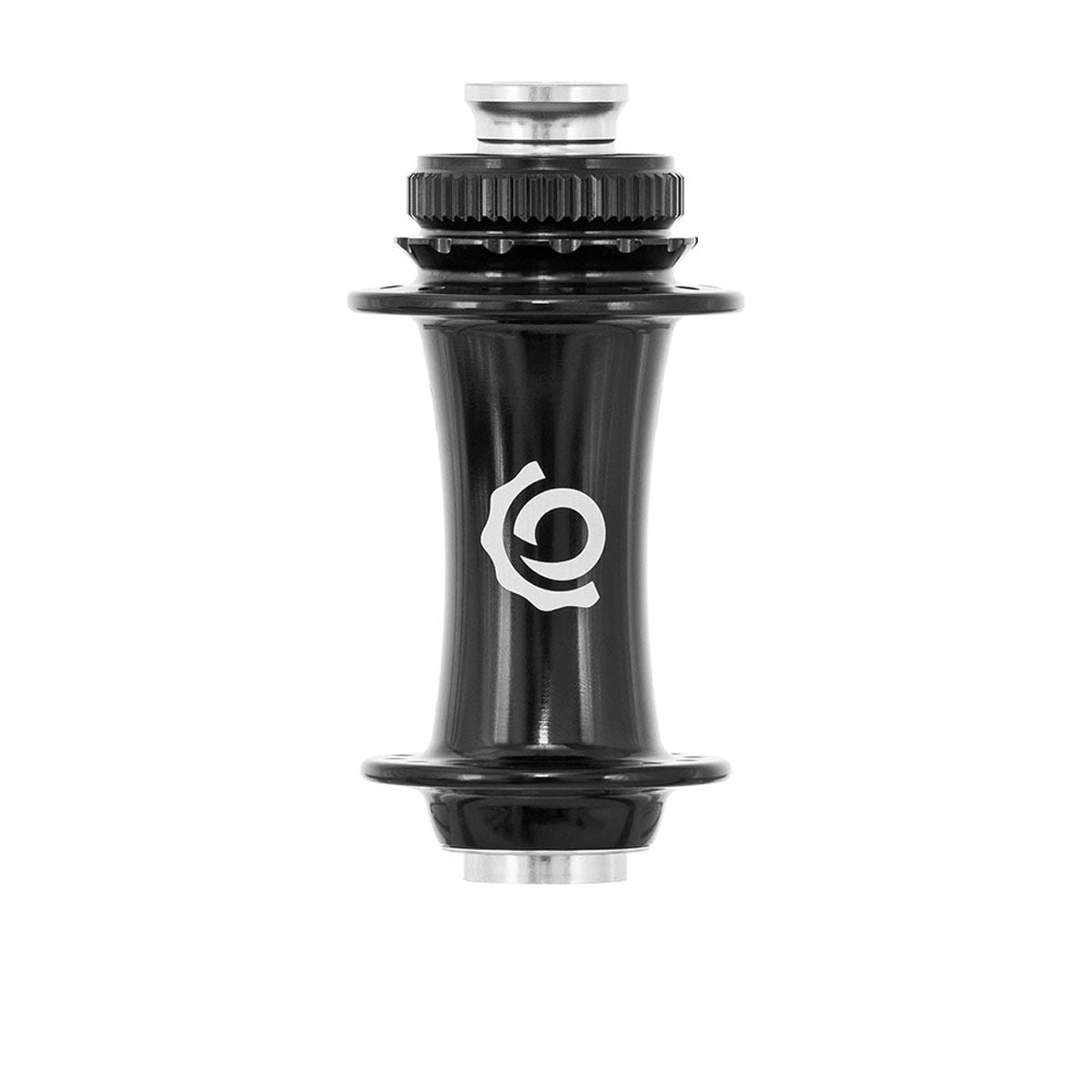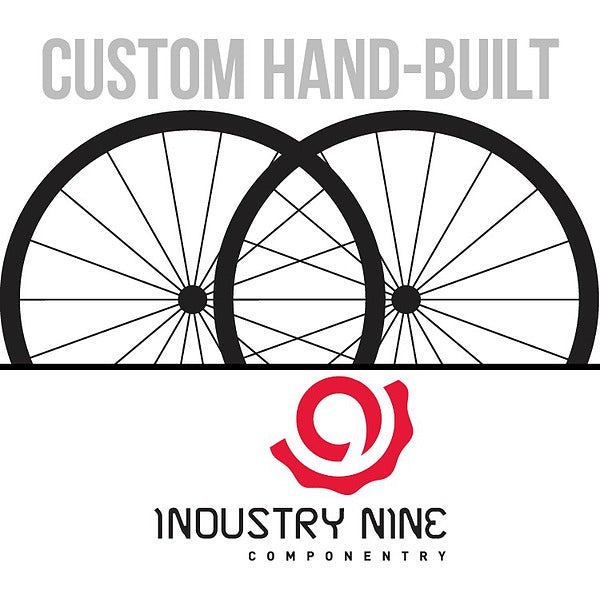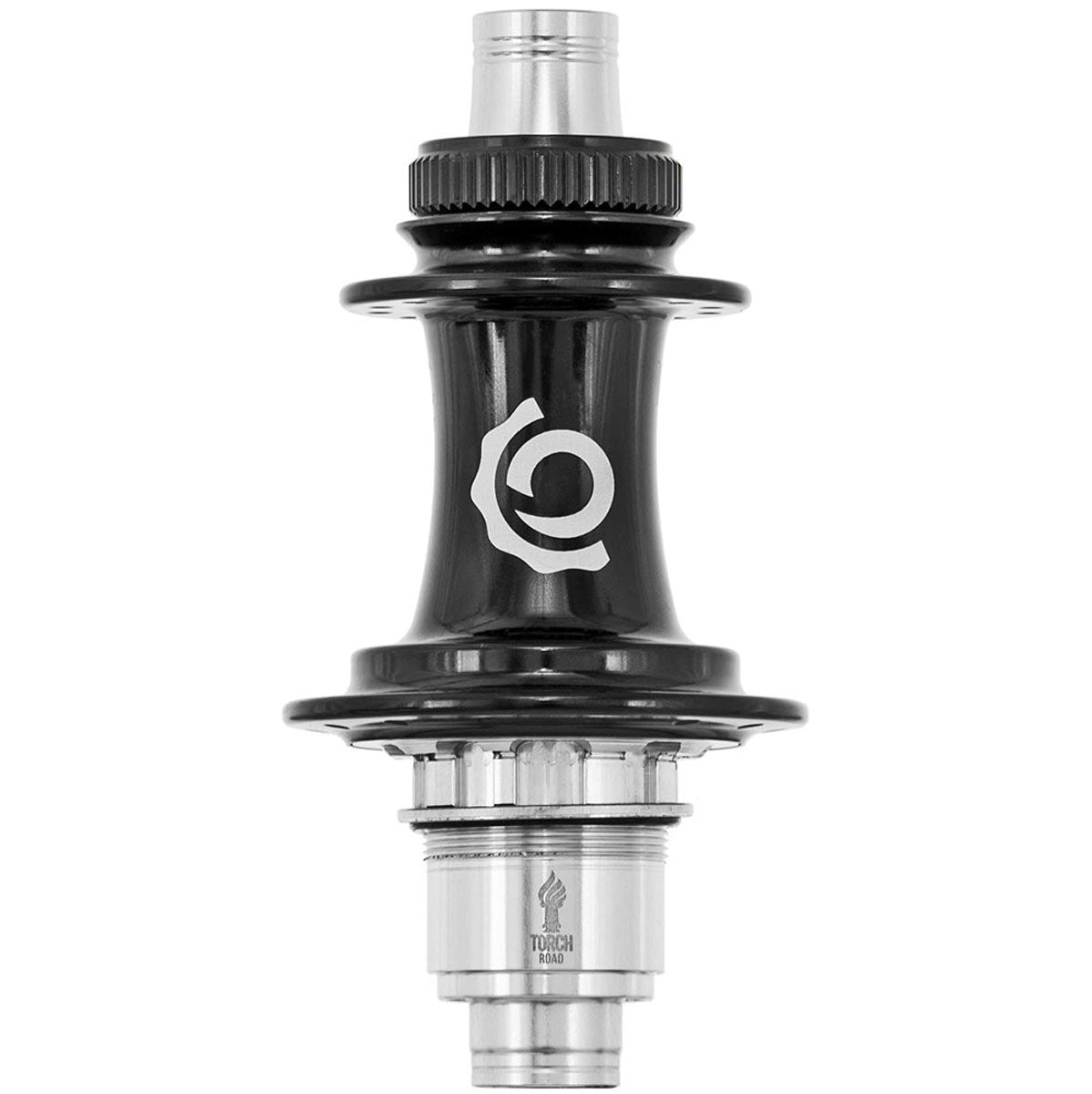 South Ind RX Rd Disc Wheelset w/I9 Torch BLACK 12x100/12x142 (HG)
---
RX Wheelset Industry Nine Torch

Extend your climbing ability. Extend your crosswind and flat line speed. The new South Industries RX wheelset is for all road riders who want to extend their performance.
A wider, shallower front wheel (32mm deep, 22mm inner width) and a deeper, narrower rear wheel (40mm deep, 20mm internal width) are certainly not a new concept in our industry. It offers a variety of real world benefits. We feel we have perfected it offer riders of any size an advantage on any course. The shallower front wheel aids in crosswind stability and the deeper rear wheel aids in overall speed. Optimised for modern day standards, tubeless and disc brake only are the only limitations of this new wheelset.
Want to take your road bike on smooth gravel roads? With its incredible strength and optimised to run tyres up to 32mm wide, you can ride wherever your skillset and sense of adventure take you as well as feel safe knowing our lifetime warranty has your back.
Extend your training ground. Extend yourself.
| | |
| --- | --- |
| Hole Count | 20h, 24h |
| Rim Weight | 370g front | 380g rear +/-5% |
| Dimensions | 32mm deep, 22mm internal front / 41mm deep, 20mm internal rear |
| Bead type | Hookless |
| Tyre compatibility | Tubeless only, 25-32mm |
| Maximum pressure | 25mm | 80psi (5.5bar) |
| Tubeless tape | 22mm, smooth tape maximum thickness 0.25mic. NO WOVEN TAPE (Gorilla/Duct, etc.) |
| Valve details | 60mm conical rubber seal |
| ERD | 594mm front | 575 mm rear |
| Build tension | 120kgF, Maximum 130kgF |
| Build info | Build with HM washer, Securelock / Prolock nipples ONLY, NO straight gauge spokes |
| Decal options | Stealth black |
| Warranty | Lifetime / 50% Crash Replacement Policy |