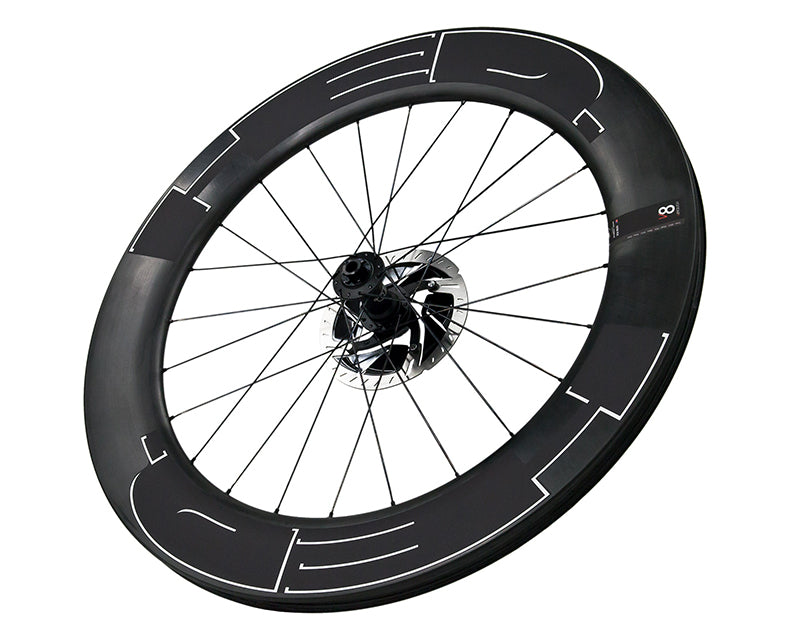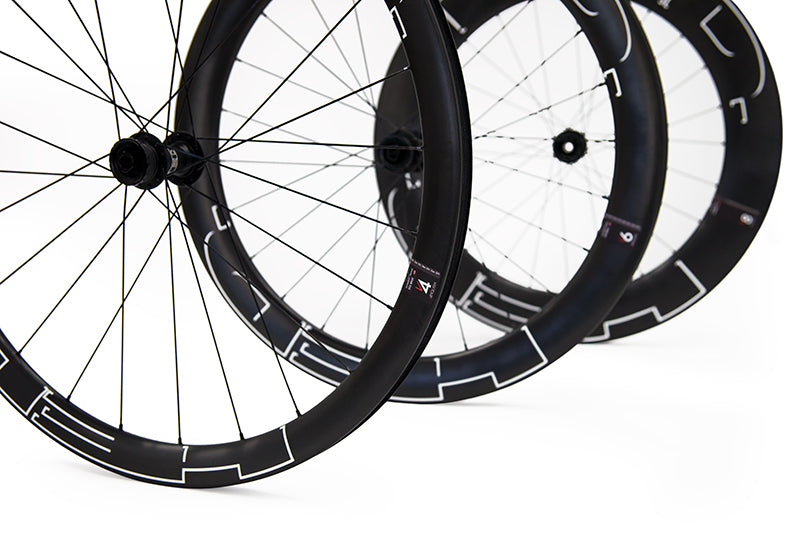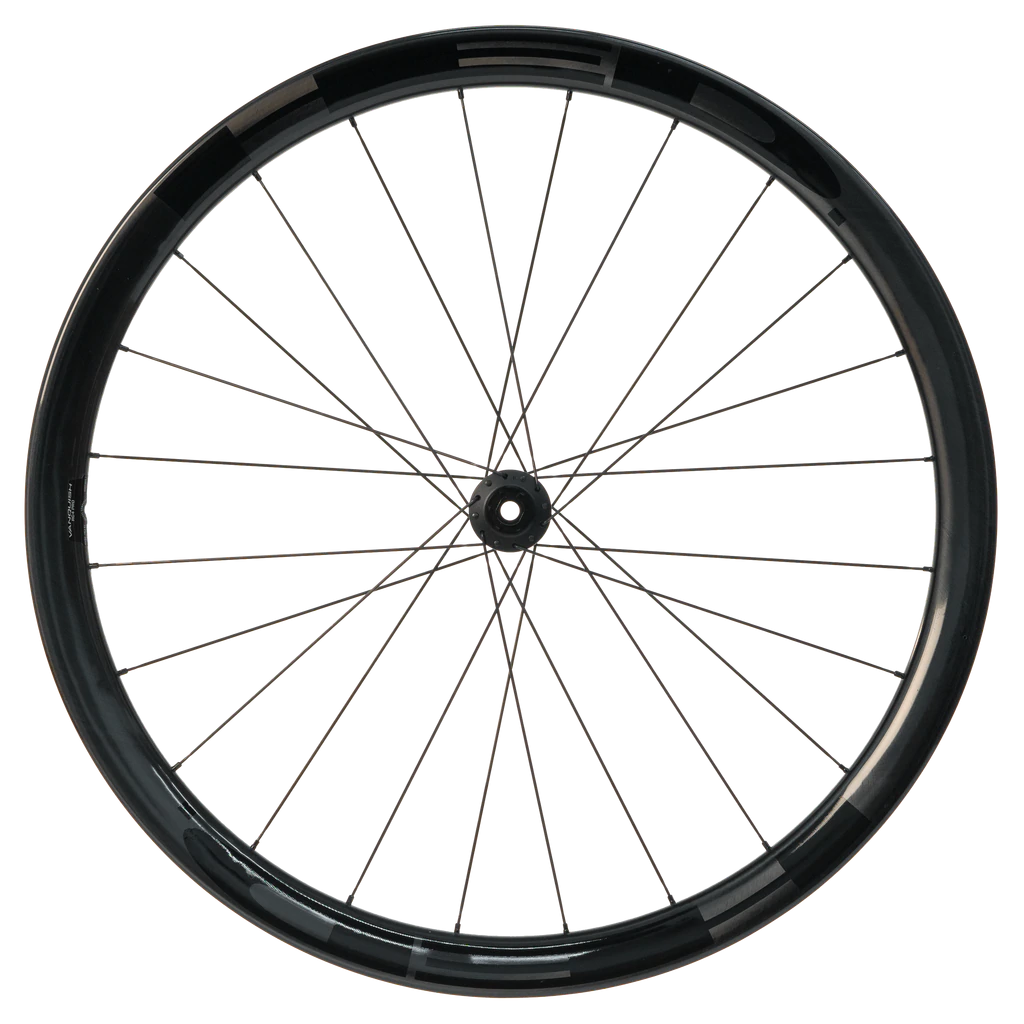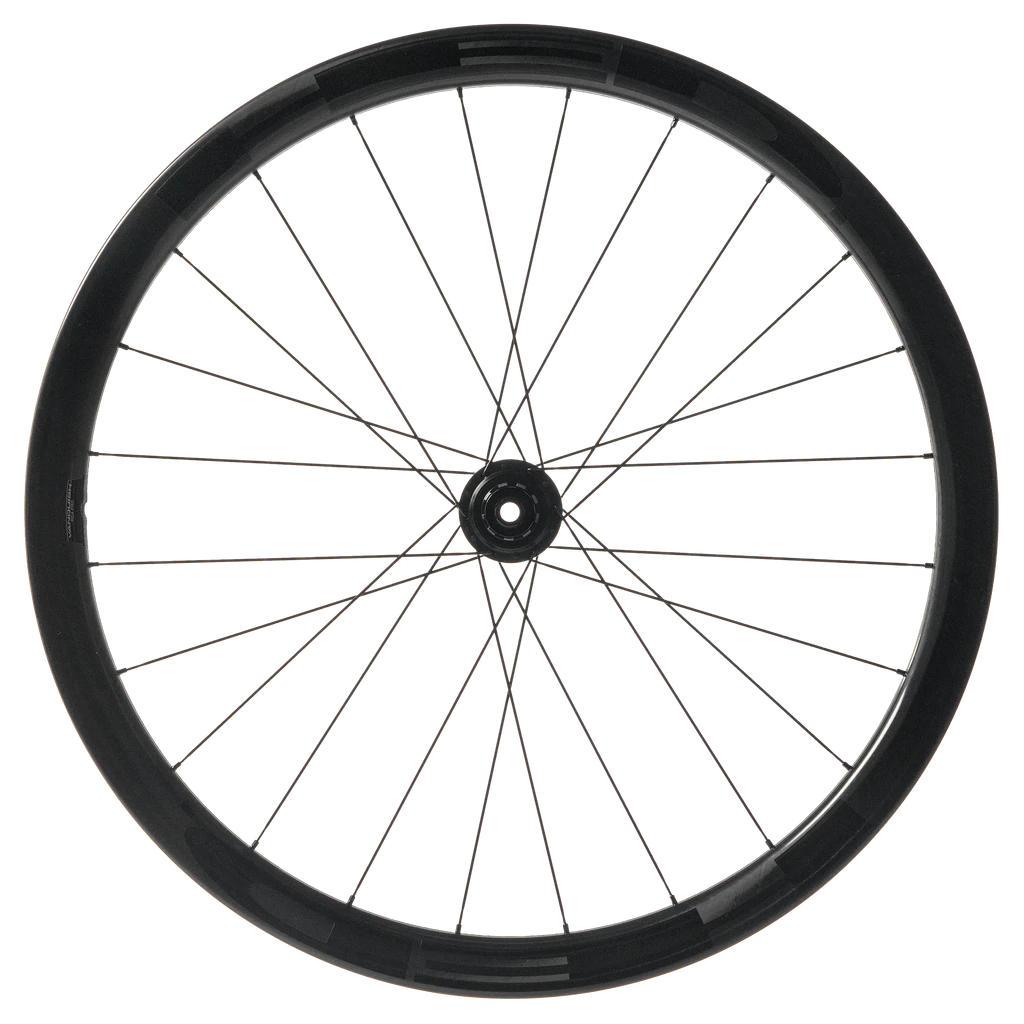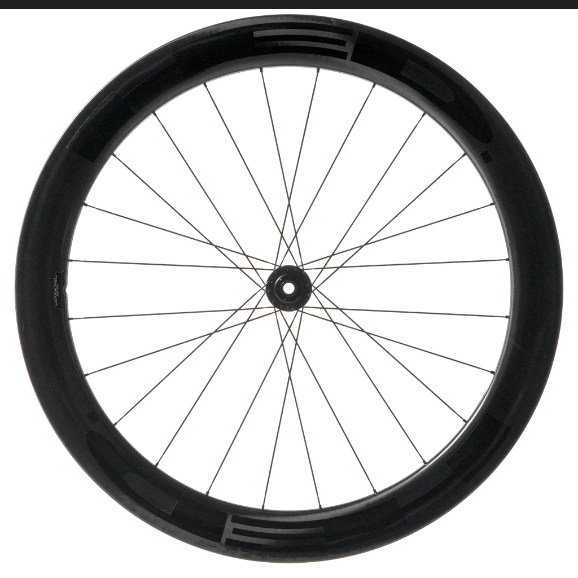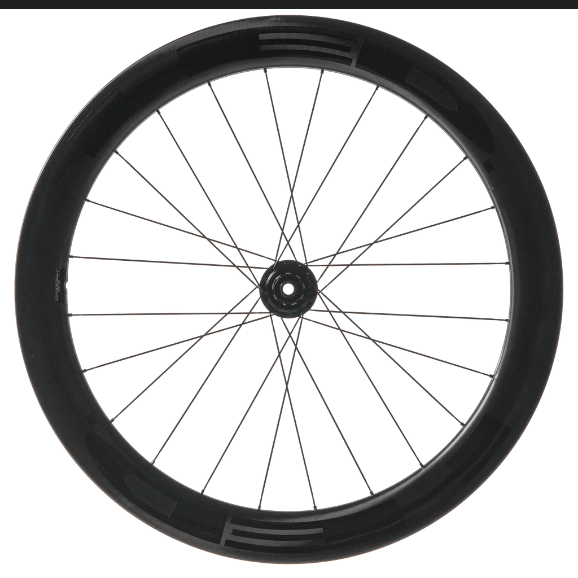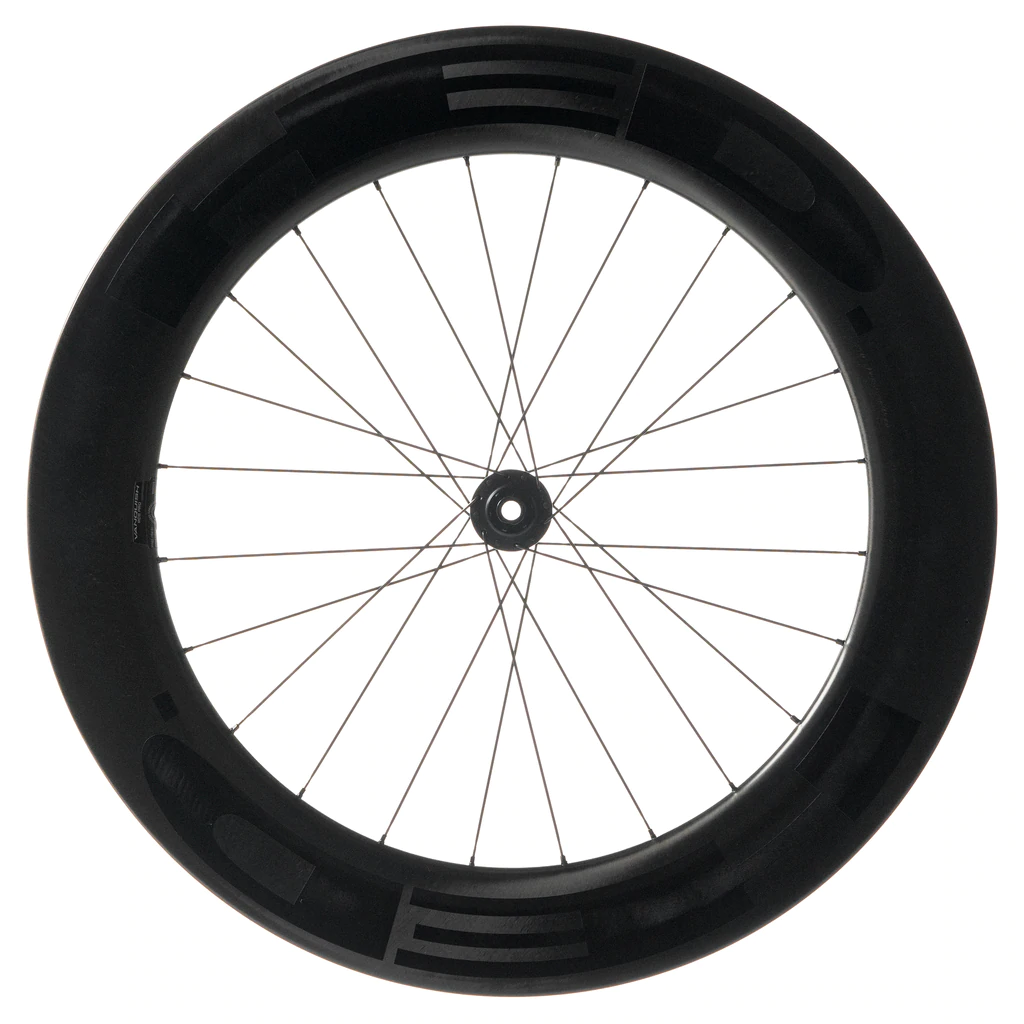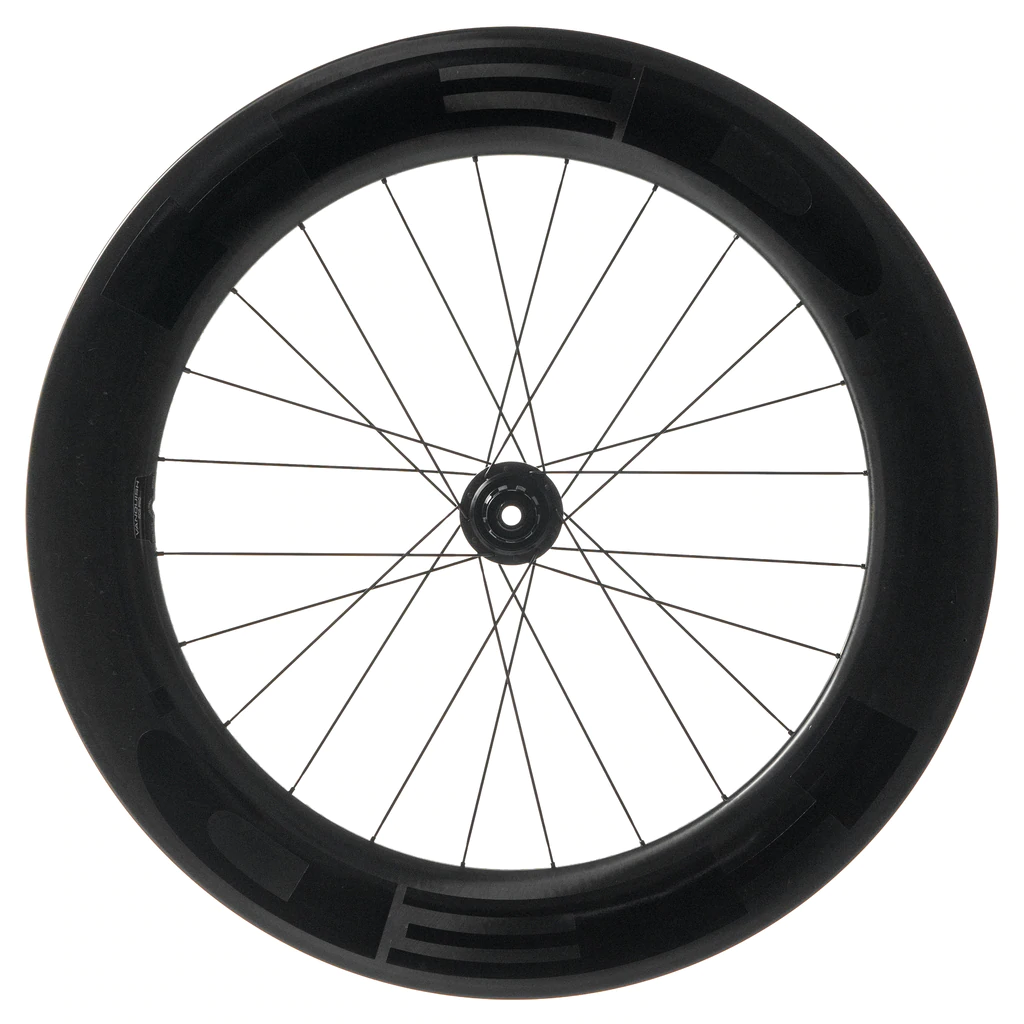 Vanquish RC Pro Wheel Series
---
Our fastest wheel ever. Which, for HED Cycling Products, is saying a lot.
While many other bike wheel manufacturers rushed to market with full-carbon clinchers, featuring carbon rim brake tracks, we chose a more calculated approach. At HED Cycling, we don't use materials (carbon or alloy) just to use them. We use the best application of material for the product and riding discipline, in order to engineer the fastest, most reliable, highest performing product possible. To date, our Jet RC Plus and Jet RC Black rim brake wheels are more aerodynamic, more comfortable, safer, and lighter than our competitors' full-carbon rim brake wheels. Creating a full carbon road bike wheel would require precision and artistry.
Enter the Vanquish RC Pro Series, our full carbon, disc brake masterpiece.
From the beginning, our resolve was clear: If we couldn't make a full-carbon rim brake wheel that performed better than the Jet, we wouldn't take it to market. It would need to be stronger, faster, and lighter. On top of that, it had to be the safest wheel possible, since other full-carbon rim brake wheels on the market can be subject to melting and tire blowouts. At HED Cycling Products, compromise is never an option.
The result? Our fastest wheel ever: the HED Vanquish RC Pro.
Our proprietary Vanquish RC Pro rims are made by hand in Minnesota, U.S.A. and undergo an unprecedented level of quality control. The rim shape is all-new, with a huge 30mm external width (21mm internal width). This results in superb aerodynamic performance with 23-28mm tires, with drag numbers that dip below -300g. The Vanquish RC Pro's all-carbon rim construction makes it lighter, stronger and faster than the competition. The 30mm external/21mm internal width and tubeless ready tire bed has a hybrid spoked-carbon design, creating a stiff and efficient wheel for maximum power transfer.
NOTE: the Vanquish is only available in a disc brake model. Why, you ask?  Two reasons: 1) Carbon rims do not cool as efficiently as alloy rims. The extreme heating and cooling cycles of an all-carbon rim brake clincher rim compromises the structural integrity of the inner tube and can cause a tire casing to soften or even melt – a clear safety risk. 2) Removing the rim brake from the equation allowed us to make a new rim profile that simply wouldn't fit inside of a rim brake. It's a true disc-brake-specific rim, unencumbered by rim brake constraints.
The Vanquish RC Pro comes stock with either 12mm or 15mm thru axles front and 12mm rear. We also have a conversion available for standard quick release skewers (here).
Check out the Vanquish RC6 Pro video on YouTube! - Click Here!