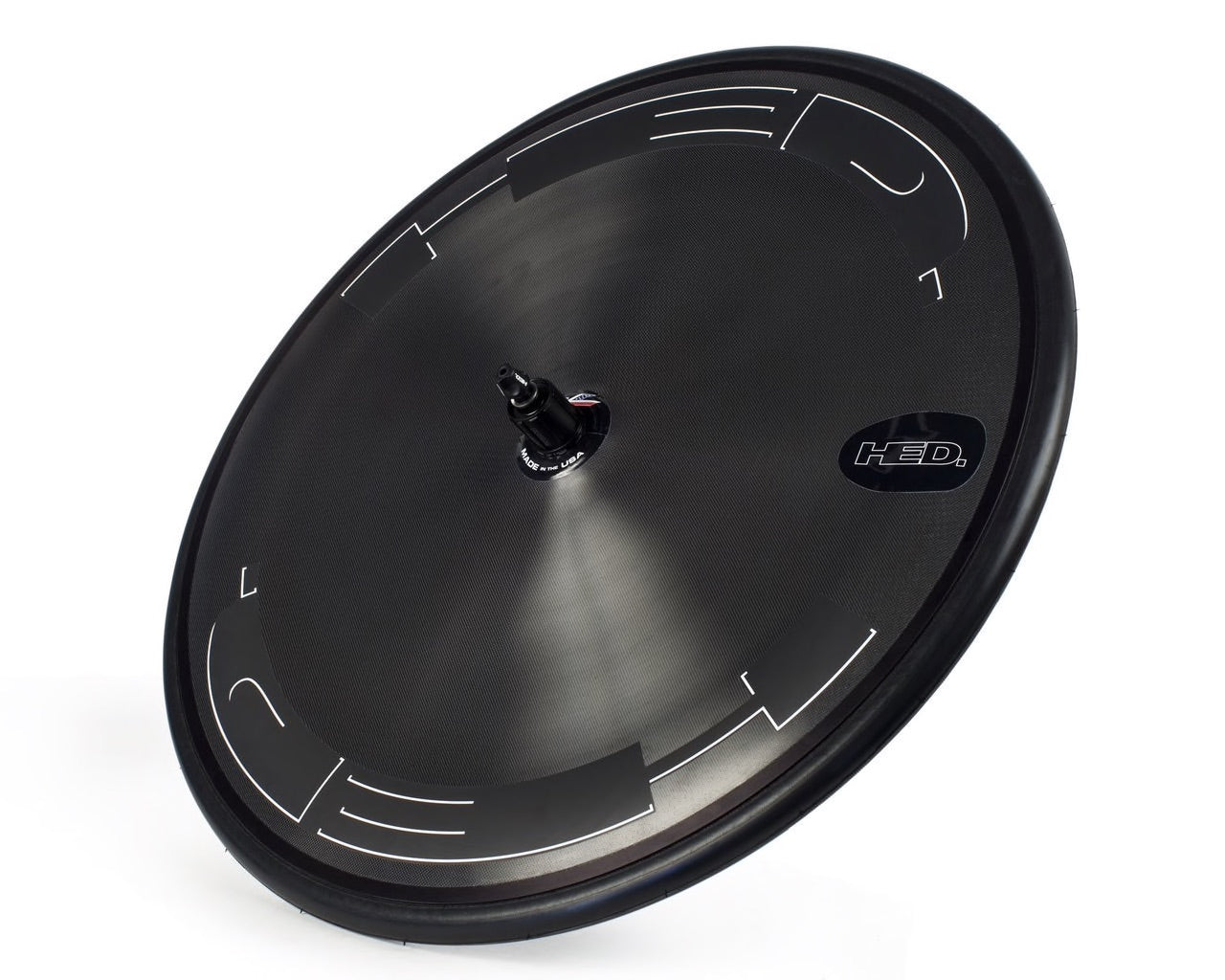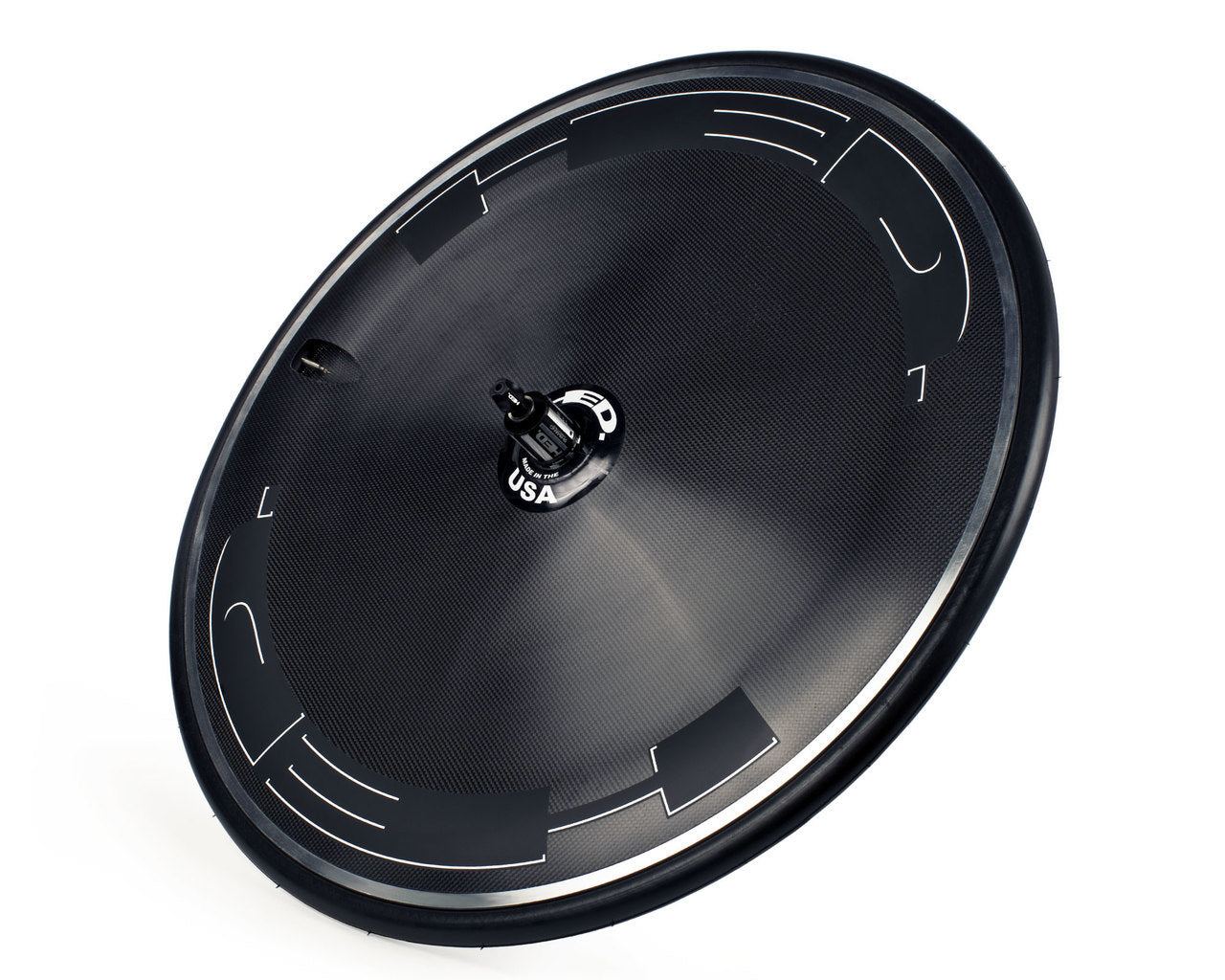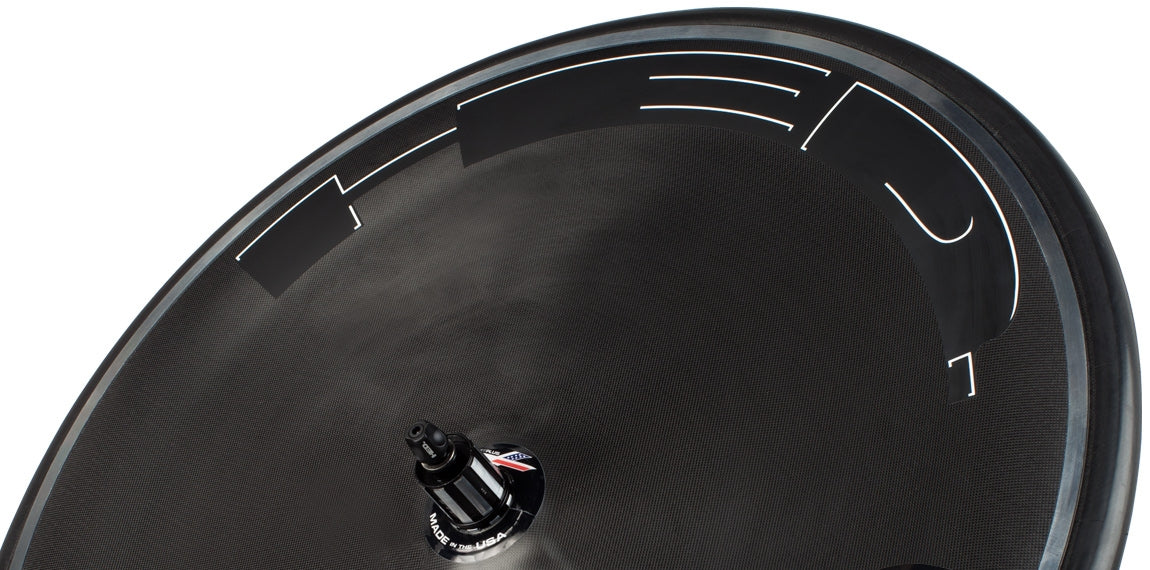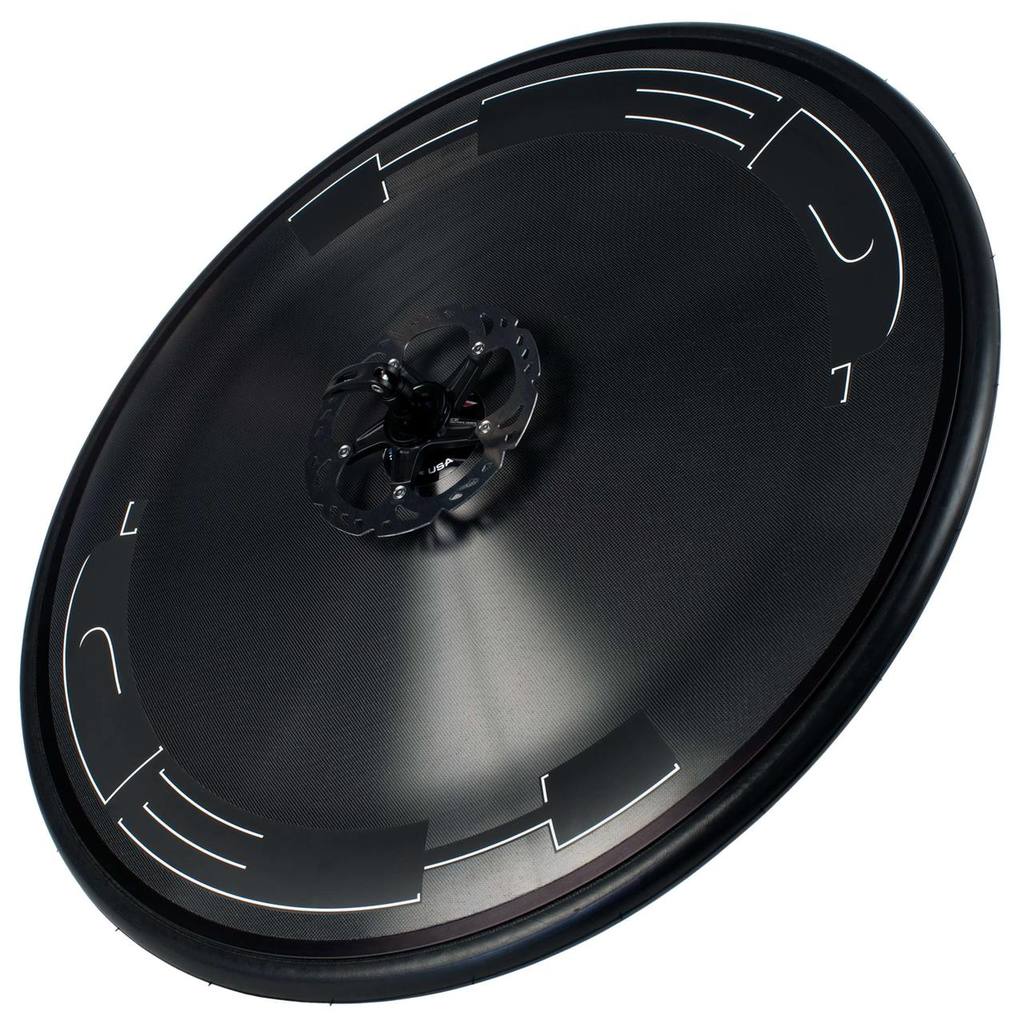 HED JET Disc Wheel
---
When it comes to carbon wheels, it's hard to find a more influential road bike wheel than the HED Jet.
The pioneer of wide rim technology, pushing beyond an internal width of 20mm, the Jet RC Performance series is now available
FEATURES
Handmade in the U.S.A.
Complete Aero Disc
21mm Internal Rim Width
The Revolutionary HED Jet.
When it comes to carbon race wheels, the wide rim revolution started here. In 2007, when it was more common to see bike wheels with 17mm internal widths and tires only 23mm wide, Steve Hed stunned the industry by introducing the HED Jet Plus. Featuring an internal width of 21mm and prepared to host a wide range of tire options, the legacy of the Jet Plus now lives on through our entire line of Jet RC Performance wheels.
With rim depth options of 40mm, 60mm, 90mm and a full aero disc, the Jet RC Performance line offers versatility and performance for everyone. Our Jet RC Performance wheels are ideal for nearly any style of riding, and if you've got your mindset on competition, fly through your next criterium, road race or triathlon with ease.