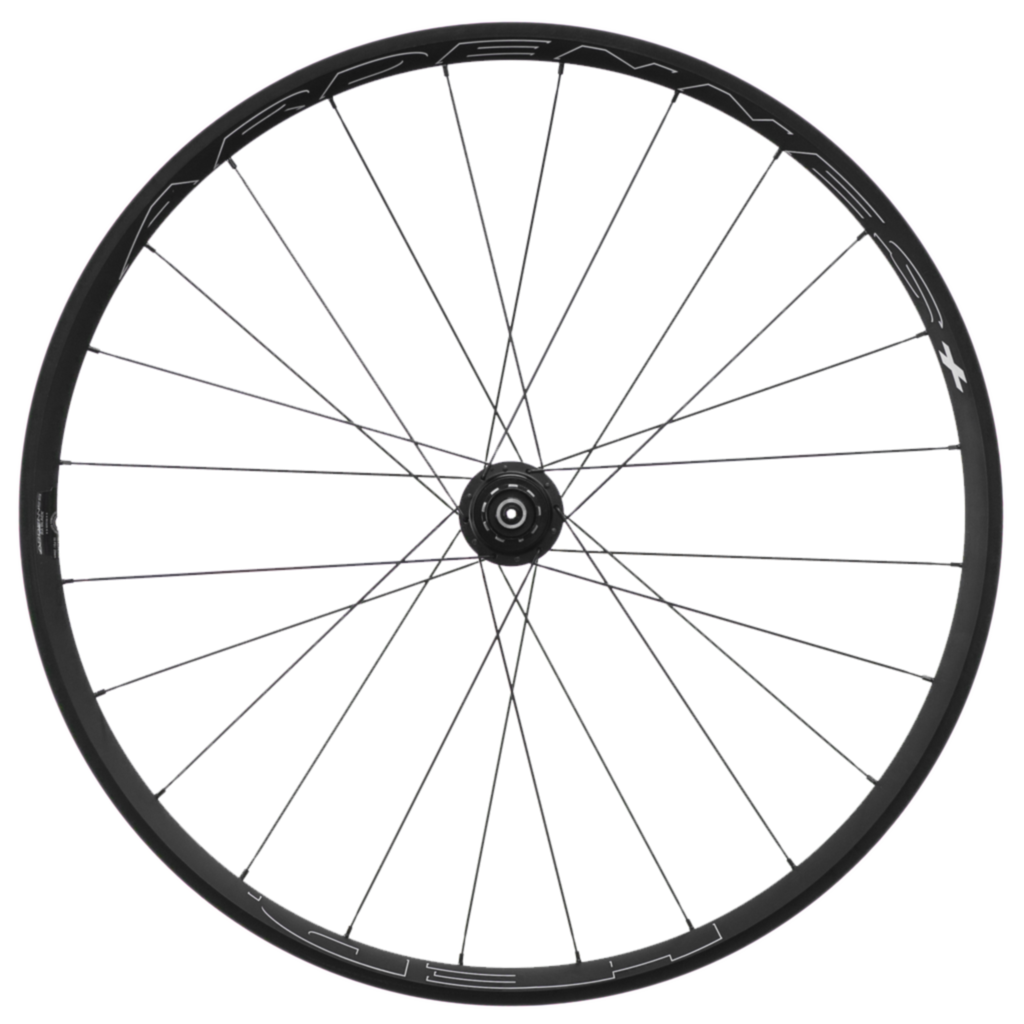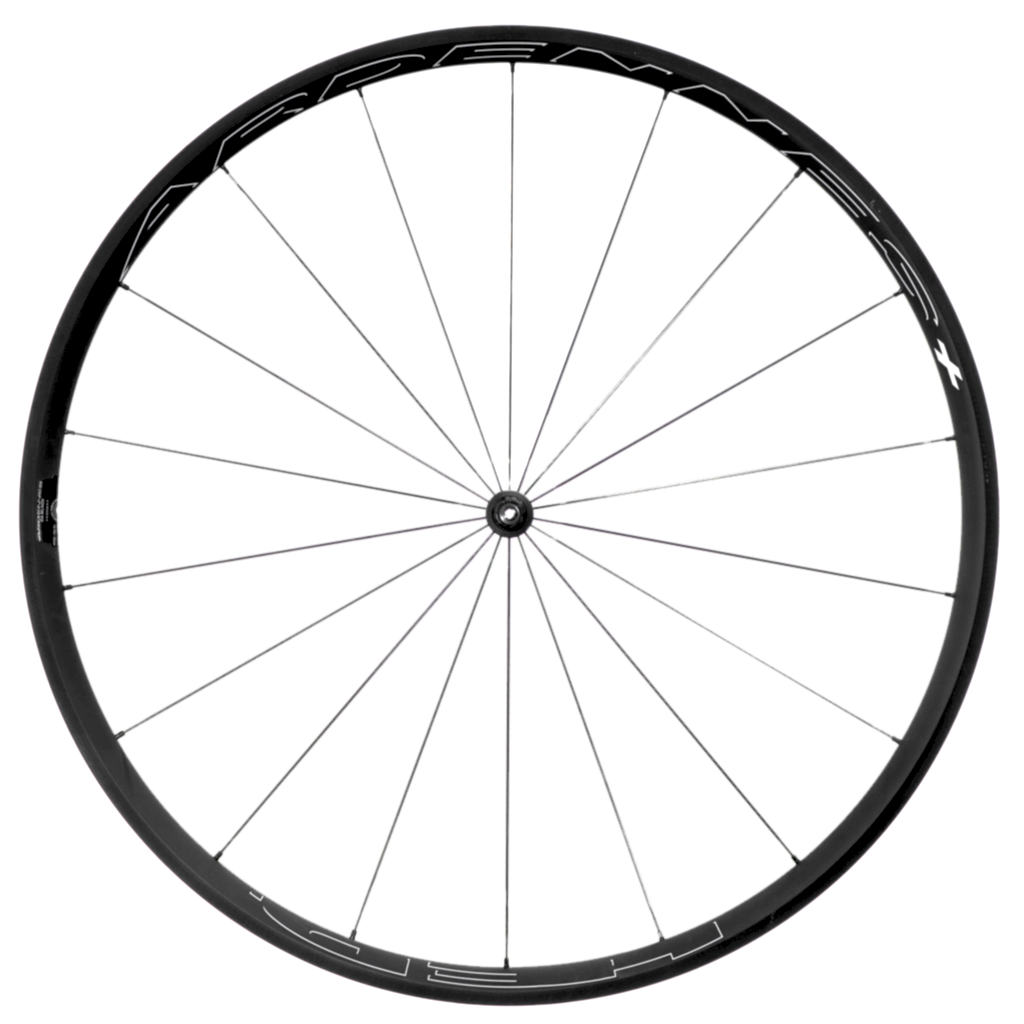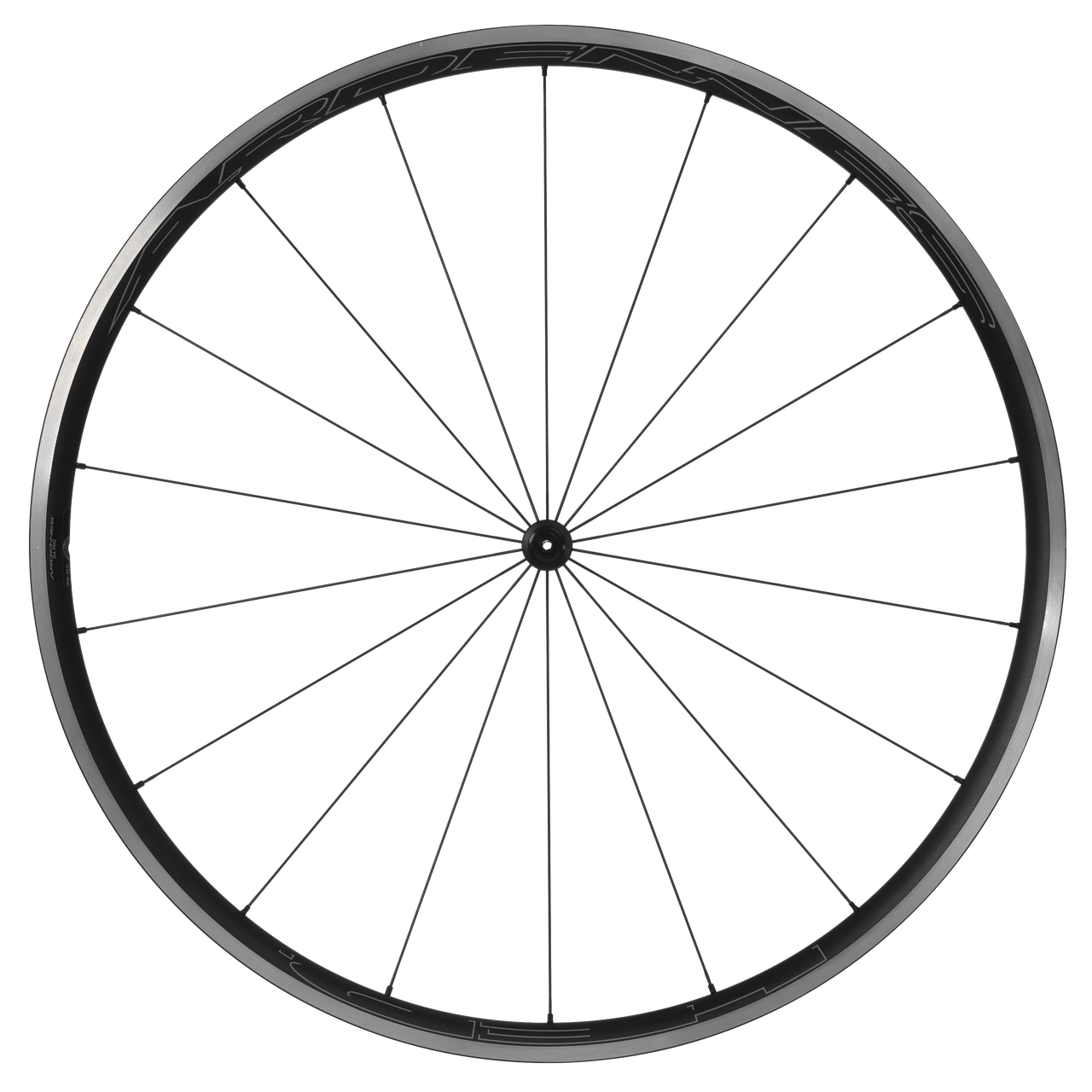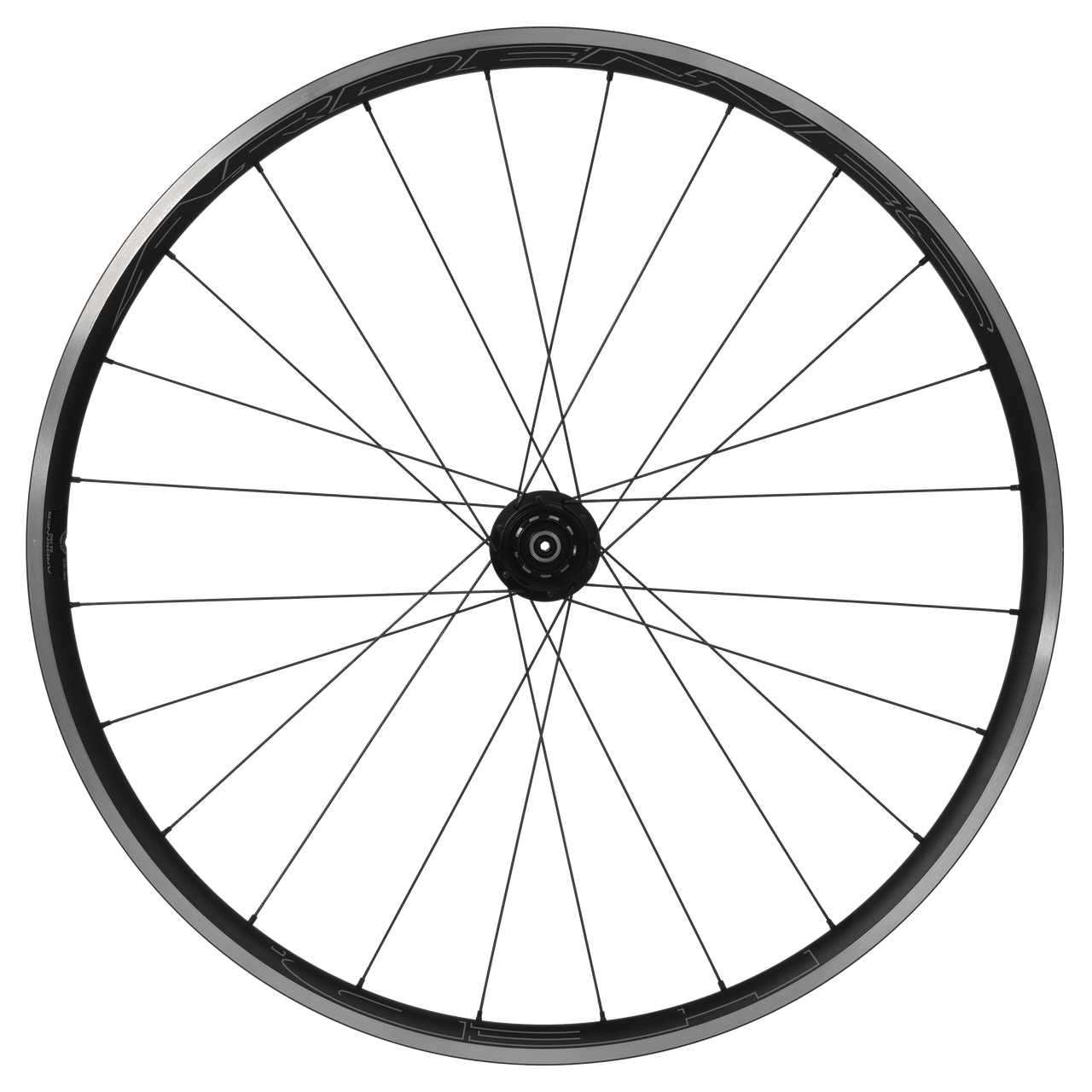 HED Ardennes RA Rim Brake Wheels
---
Ardennes RA Pro (Rim Brake).
The original all-road bike wheel. Rolling valleys, dense forests, cobbled byways. The Ardennes region of Southeast Belgium is cycling holy ground, a setting that has tested the mettle of the sport's greatest riders for a century.
Mettle meets metal in the HED Ardennes RA Pro, our go-anywhere, do-anything alloy wheel set that was crushing gravel a decade before the competition.
FEATURES:
Built in the U.S.A.
1,555g per Wheel Set (rim brake)
21mm Internal Width, 25mm External Width
Disc and Rim Brake Options Available
The Original All-Road Bike Wheel.
There's little question why the Ardennes is one of HED Cycling's most popular products. For over a decade, HED's Ardennes wheels have been the go-to for pro and amateur cyclists looking for a supreme ride quality in their day-to-day wheel set.
Beginning with a signature 21mm internal width, HED Ardennes RA Pro wheels are designed to host a wide range of tire options, from 23mm wide road tires to all-road and gravel tire options spanning well past 30mm in width. Did we mention that these wheels are also tubeless compatible? This level of versatility, with the strength and comfort of best-in-class aluminum wheel design, means one thing: no road is off-limits.
With rim brake and disc brake options available, accommodating both 12mm and 15mm thru axles, Ardennes RA Pro wheels are designed to suit your demands, wherever you want to roll next. Complete with Sapim spokes and HED's professional grade Sonic 500 hubs, you may want to book a trip to Belgium. The cobbles are calling.
The HED Ardennes RA Black
We're just going to come out and say it: no other bike wheel on the market matches the Ardennes RA Black in total performance. From ride quality to weight to braking performance, the Ardennes RA Black combines HED's signature Ardennes wheel design with black anodized Turbine Braking Technology – rim braking technology that rivals the performance of modern disc brake systems.
Freehub Note: *Campagnolo requires a longer lockring to safely secure 10/11/12 speed cassettes to N3W freehubs
FEATURES:
Built in USA
Black Turbine Braking Technology
Tubeless Compatible
21mm Internal Width, 25mm External Width
Everything a Bike Wheel Should Be.
Light? Check. Groundbreaking? Check. Trustworthy? Check. A heck-of-a-lot-of-fun to ride? Double check.
No expense was spared in the development of HED's iconic Ardennes RA Black. Building off of the industry leading Ardennes rim design, seam-welded to perfection, HED's team of engineers knew they had produced one of the most lively, fast alloy wheels in the bike industry, but they also decided to take on a new and unique challenge.
How can a rim brake wheel rival modern disc brake options in both wet and dry conditions?
Enter Turbine Braking Technology.
HED's patented system uses special machining and anodizing to create a textured, all-black braking surface. This detailed design, like the tread of a tire creates traction. When the roads get wet, HED's Turbine Braking Technology separates and spreads moisture away from the braking surface. That means no compromise, wet or dry, in how this wheel performs.
Compared to other rim brake wheels on the market, HED's Turbine Braking Technology produces 25% shorter stopping distances in dry conditions and 70% shorter stopping distances in wet conditions. Read that again. Our all-black, textured alloy brake track gives you all-around riding performance with none of the concerns of carbon braking surfaces.
On top of all that, you can add all of the incredible ride quality of 25mm-wide rims, tubeless compatibility, and perfect balance.
Hand built by our team in Minnesota, the Ardennes RA Black is ready for whatever your throw at it, rain or shine. Get riding today!