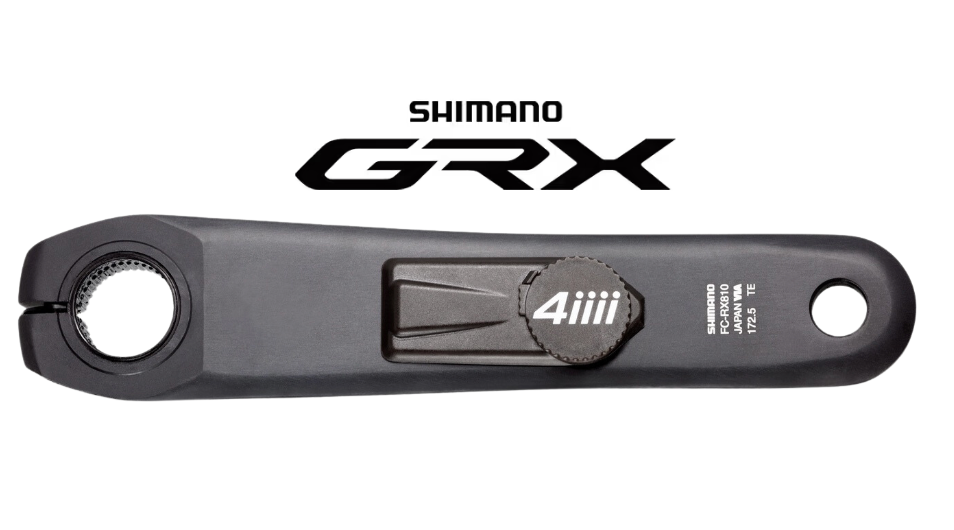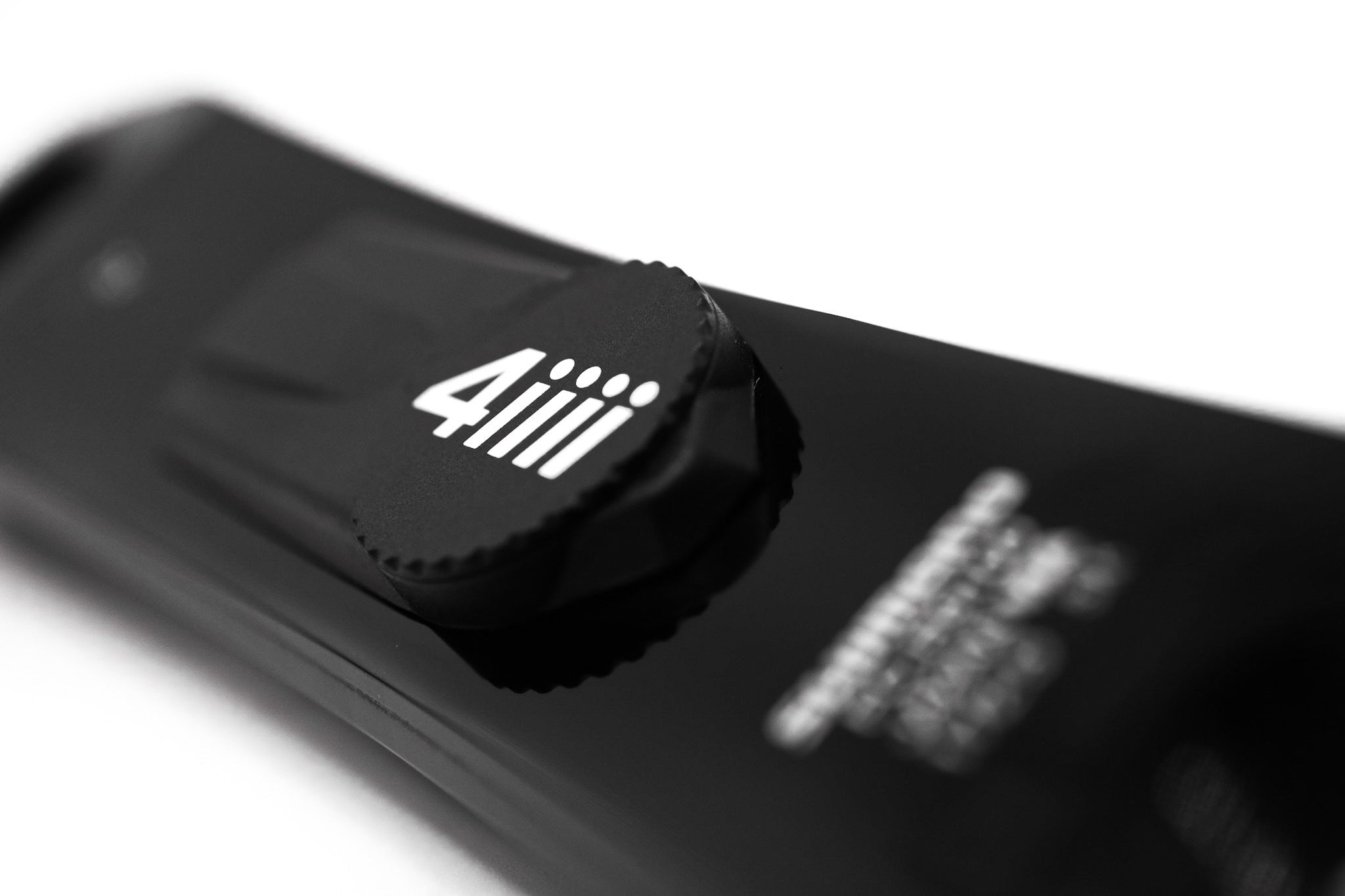 4iiii GRX 810 Powermeter ( Left Crank)
---
How do you define success? Whether you are fighting for a Kona slot, spending countless hours on the indoor trainer or striving for a personal best; one thing we know, success takes time.
With up to 800 hours of battery life, +/-1% accuracy and backed by our legendary 3-year warranty, the PRECISION 3 Powermeter will be your trusted training tool for years to come.
A Ride Ready PRECISION includes and comes preinstalled on a brand-new Shimano crank arm of your choice. These crank arms will fit bottom brackets using the Hollowtech II interface.
How Does It Work?
A ride ready PRECISION 3 pod is already preinstalled on a brand-new Shimano crank arm at our factory. The moment you order, our fulfillment team will get it on its way to you, and you should be able to ride with power as soon as it arrives.
Important:
You need to use the frame clearance pages below to ensure there is space between your crank and frame for the PRECISION 3 pods.
APPLE "FIND MY"
Our most powerful unit to date, compressed into a smaller, lighter package and featuring support for
Apple
Find My
,
In The Box
Once your ride-ready PRECISION 3 powermeter arrives, it just needs to be installed on your bike using the standard Shimano crank installation process. Connect a headunit or computer, and you can start riding with power!
Tip:
If you're unsure, a bike shop would be happy to aid you in the installation process.
Warranty & Durability
Ridden through rain storms at Strade Bianche, mud filled cross country mountain bike races, and even tested amidst the salt spray of the ocean on Oracle Team USA's America's Cup competitors, you can be assured that your 4iiii Powermeter will be as tough as you are and is backed with an industry leading 3-year warranty. All 4iiii Powermeters are IPX7-rated for water immersion up to one meter and backed with an industry-leading 3-year warranty.
Specifications
Battery Type CR2032 Coin Cell
Battery Life Up to 800 hours
Cadence Range 30 - 170 RPM
Operating Temperature 0 to 50 °C
Communication Protocols ANT+, Bluetooth